Happy (almost) 2015! Rather than a new recipe I wanted to recap 2014 with you all today, and share the top 5 Emma's Little Kitchen recipes of the last year. 2014 also happened to be my first year of blogging, so these are currently the top E.L.K. recipes of ALL TIME!
2014 started off all very innocently with smiles, champagne and big plans for Kirk and I. We were just going to keep our heads down and work hard, Kirk to complete his masters degree and I had plans to grow this blog and finish several more half marathons before the end of the year. However, somewhere around March we were surprised with a little spanner in the works, and this little guy changed everything.
After a tumultuous Summer that included (another surprise!) house move and living in two different States for work, we had a relatively laid back Autumn before our family grew by one this Winter. We are so excited for what the future may bring, and I thank each and every one of you for sharing it with us through this little corner of the internet. Sharing my love for simple vegetarian food has truly been one of the highlights of my year, I can't wait to see what 2015 brings. Happy New Year!
Alright, without further ado, the top 5 Emma's Little Kitchen 2014 are-
5. Rainbow Slaw with Sweet Ginger Lime Dressing– This salad is so fresh, crisp and full of sweet zingy flavour! I absolutely love it as a boost in the cold wintery months.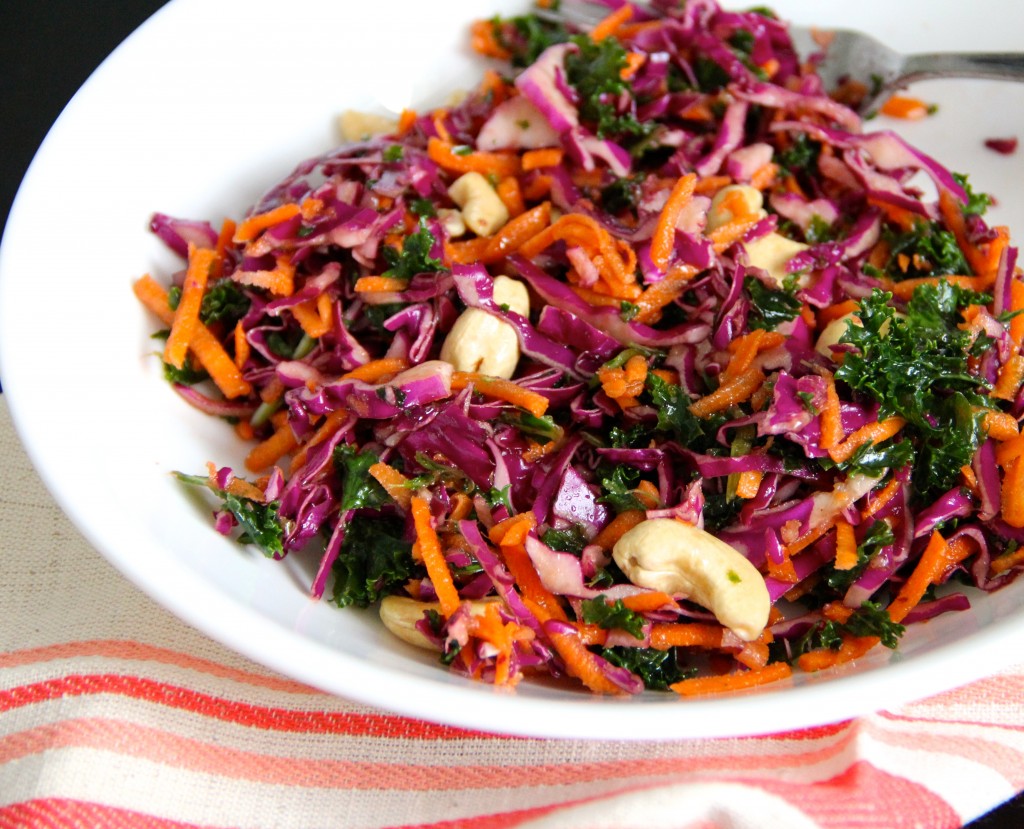 4. Mushroom & Chickpea Curry– A surprise hit! I was really indulging myself on this one as I adore both mushrooms and chickpeas (if you read my blog often, you have probably noticed!), but I'm so pleased you this one too!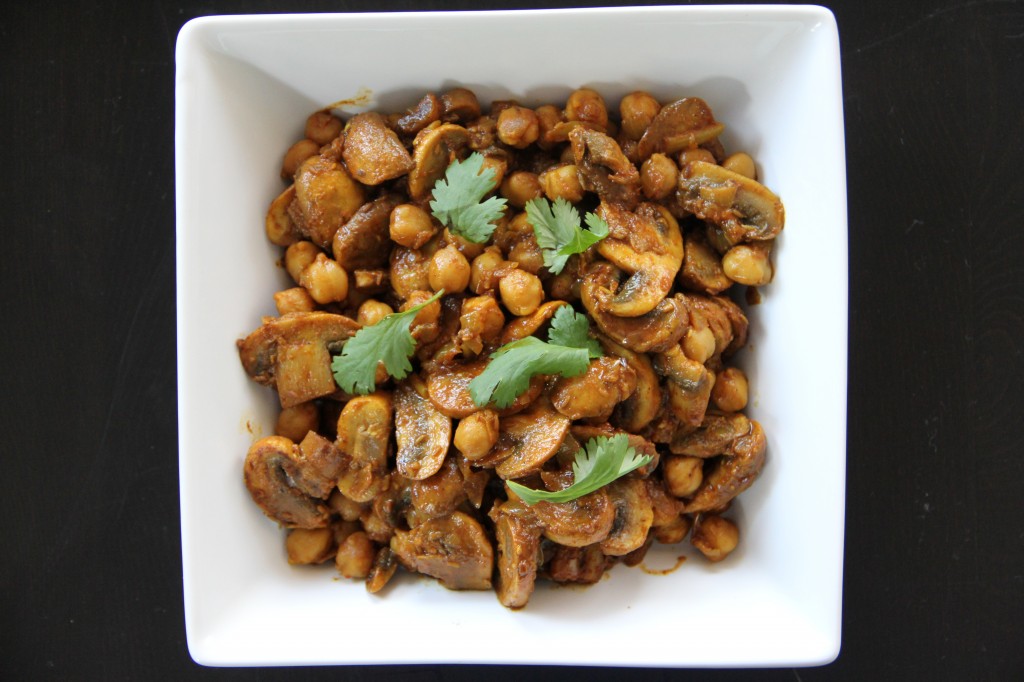 3. Black Bean & Quinoa Chili– This is a true staple in our household. It is so easy, so full of great spicy flavour, and packed full of vegan protein. Additional bonus- it freezes well!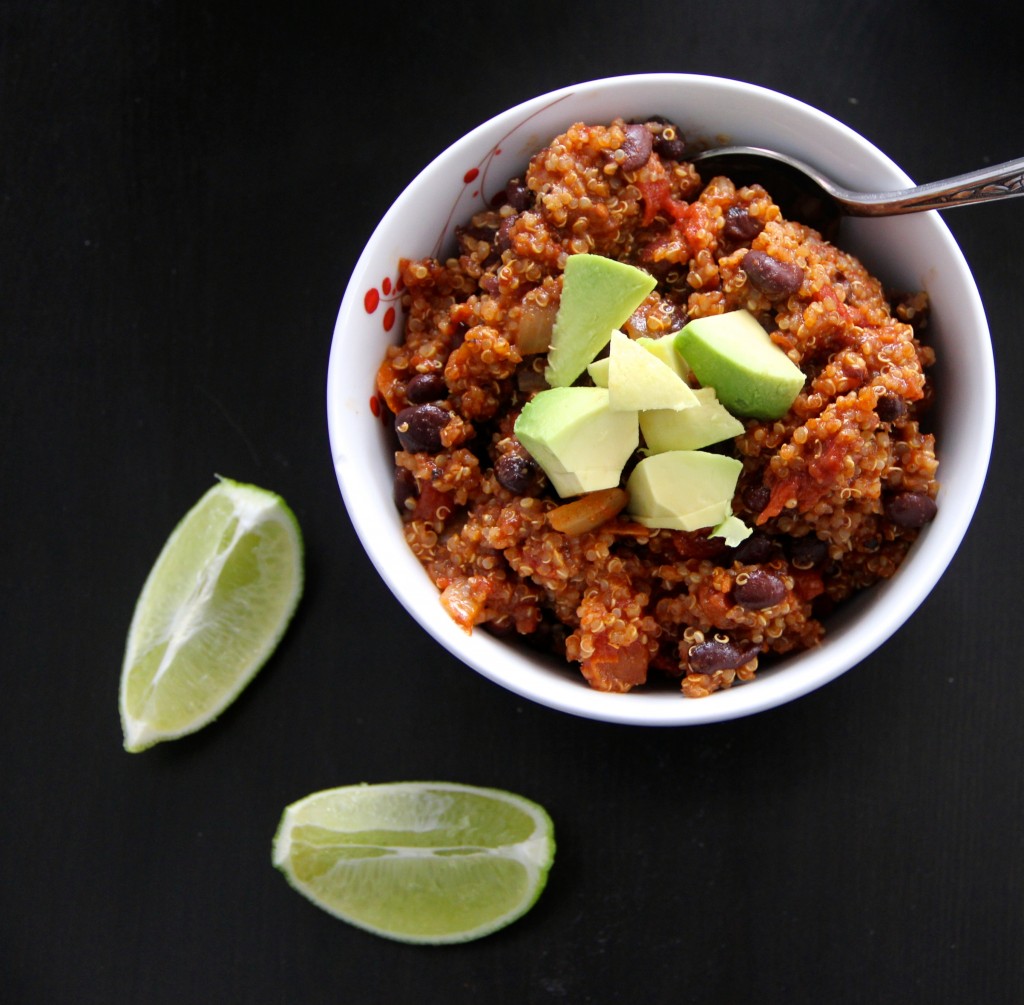 2. Honey Glazed Tofu– My simple solution to bland tofu seemed to capture your hearts! I love the blend of sweet and spicy in this recipe, and it remains one of my favourite ways to eat tofu.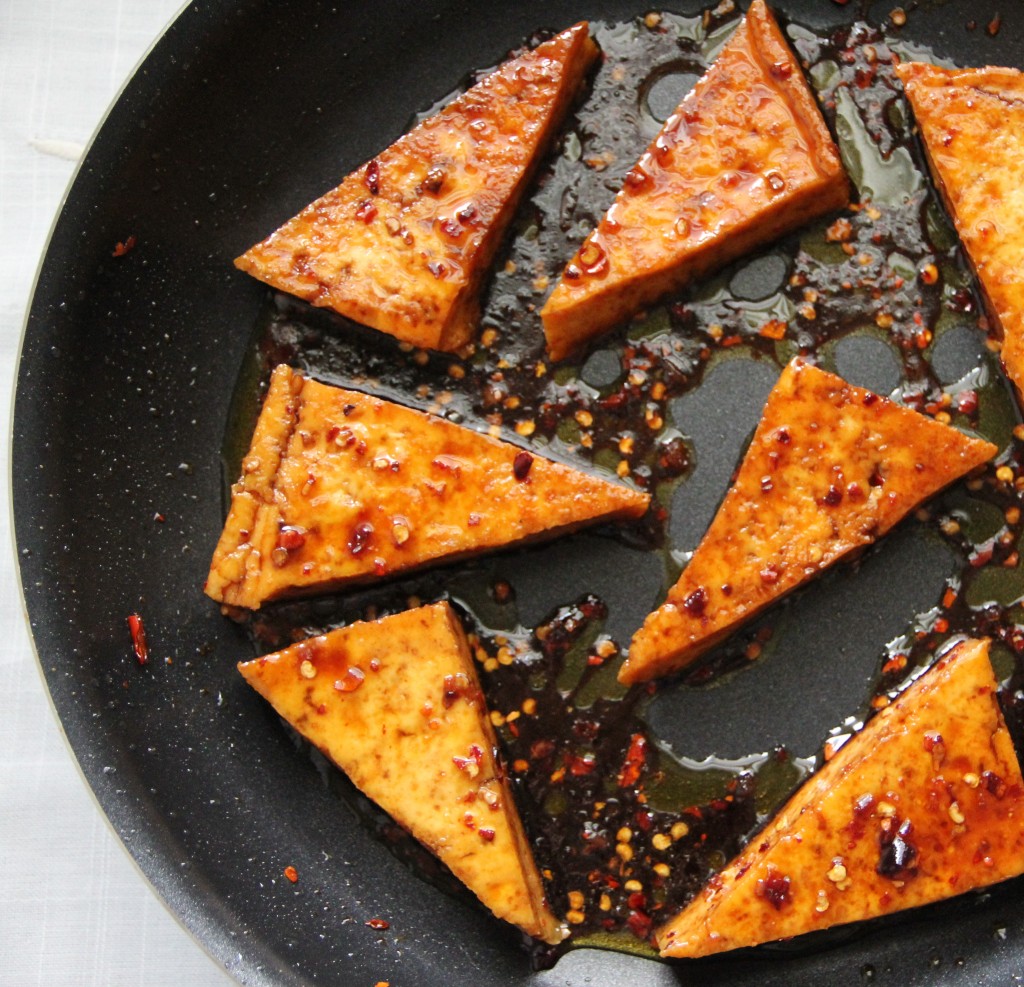 1. Go-To Spinach & Chickpea Curry– I'm sensing a theme here, the top recipe of 2014 captures the essence of Emma's Little Kitchen perfectly. It is quick, easy, full of flavour and good for you! Exactly what I aim to bring to all of my recipes. This go-to family staple was a huge it, and it makes me so happy!!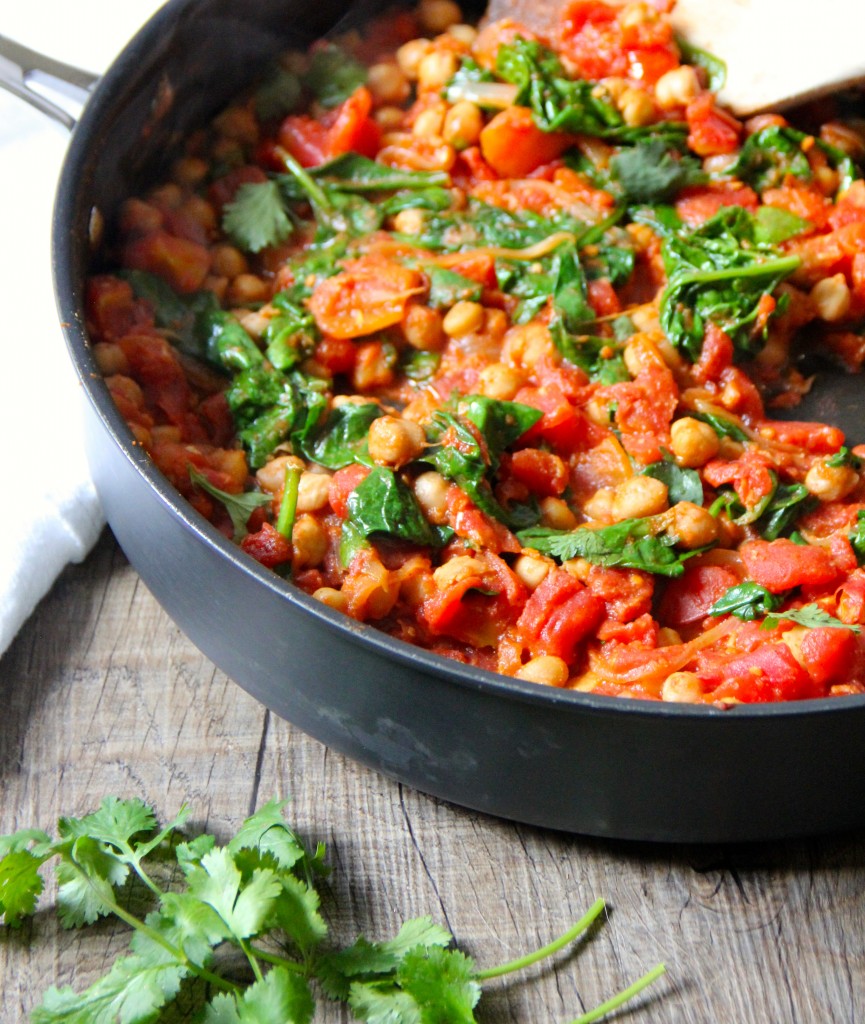 Lastly, I want to hear from you!! What would you like to see from Emma's Little Kitchen next year?! Stay in touch on Instagram, Facebook, Bloglovin, Twitter, or shoot me an email!