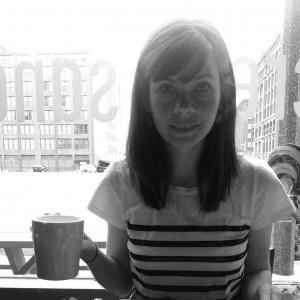 Welcome to Emma's Little Kitchen!
I'm Emma, and I'm so happy you dropped by.
About ELK
A blog dedicated to vegetarian recipes that focus on seasonal produce, whole grains, and minimally processed ingredients.
I believe in simple and delicious food that will nourish you, and keep you happy and healthy. There is nothing I love more than pottering about in the kitchen, but I'm a busy girl (and I know you are too!) so I like to keep my recipes approachable, flexible, and fuss free. Wholesome food should be fun and delicious, not a chore! I also believe that no human should go without the odd slice of cake, so you will also find recipes for healthier bakes and desserts too.
About Emma
Born and bred in the UK, I moved to the USA in 2010 to marry my handsome Michigander husband Kirk. We are now living in the humid climes of Houston with our son James, and pup Dexter.
When I'm not in my kitchen, I can be found running obscenely long distances, or drinking wine in the bubble bath.
Read more about me here!
Lets Be Friends!
The BEST thing about blogging is connecting with lovely folk from all over the world. Please do stop by and say HEY on Instagram, Twitter, or Facebook. See the recipes I want to make, and the crafts I will never make on Pinterest. You can also email me too, I'd love to hear from you!