2015 has been BANANAS. Although, maybe I say that every year?
We moved from Michigan to the humid climes of Houston (2 adults, 1 dog, 1 baby, in a sonata for 3 days… yikes! But that's a story for another time…), and it seems we have spent every other weekend travelling or hosting. It's truly been a blast. Most incredible has been watching our tiny squirming bundle grow into a sweet, mischievous toddler. Such Fun <3
Ok without further ado, I present 2015's top 5 recipes.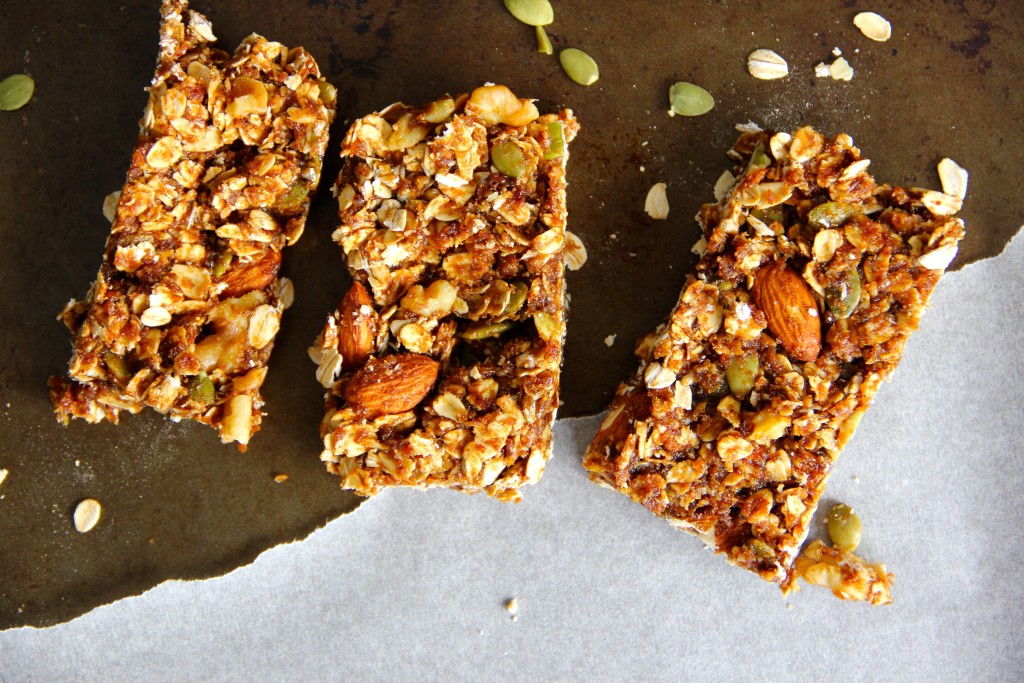 What can I say, your taste is impeccable! This is one of my faves too- chewy, crunchy, sweet, and they taste just like gingerbread!
2. Sweet Potato Pineapple Curry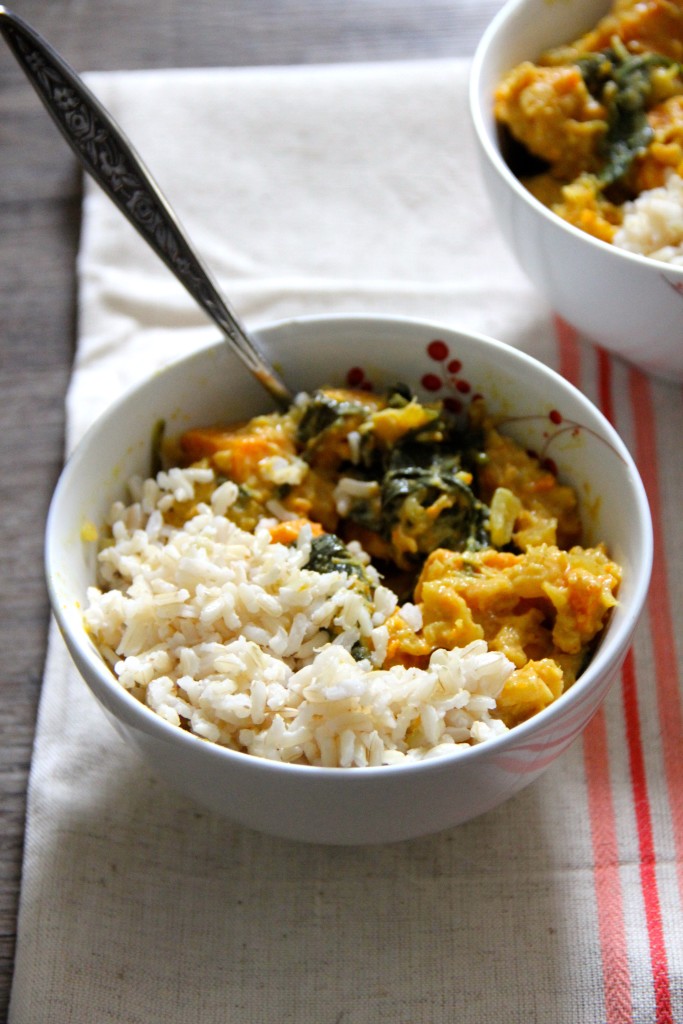 So much to love about this spicy-sweet dish. Simple to make and positively soul-warming
3. Lentil Spinach Coconut Curry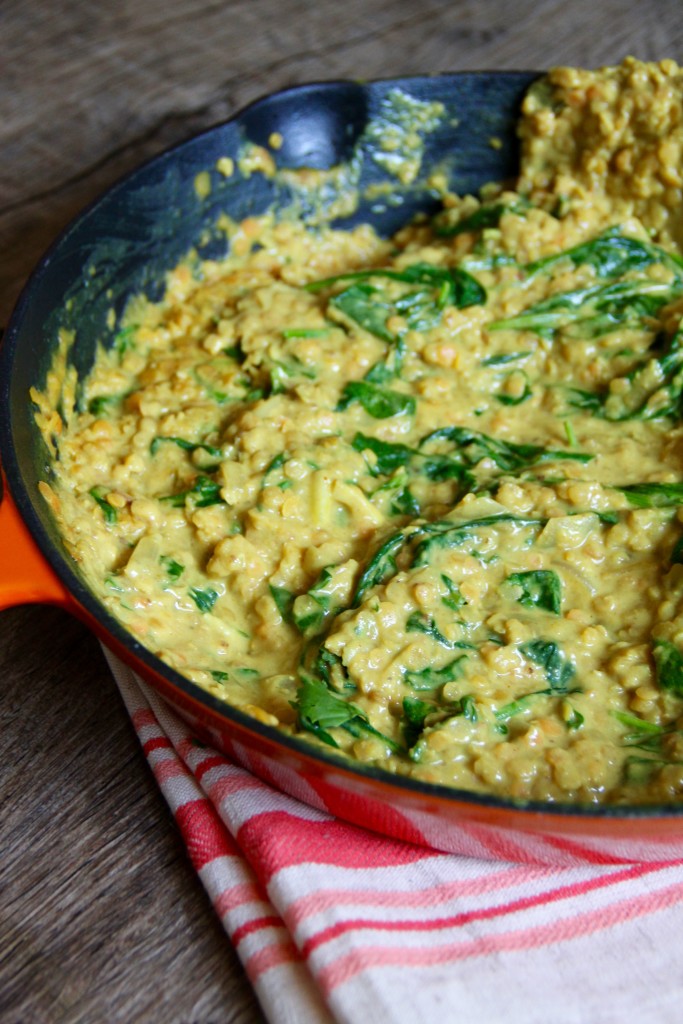 Curry #ftw! I adore this creamy lentil coconut curry for its simplicity and flavour.
4. One Pot Tomato Lentil Pasta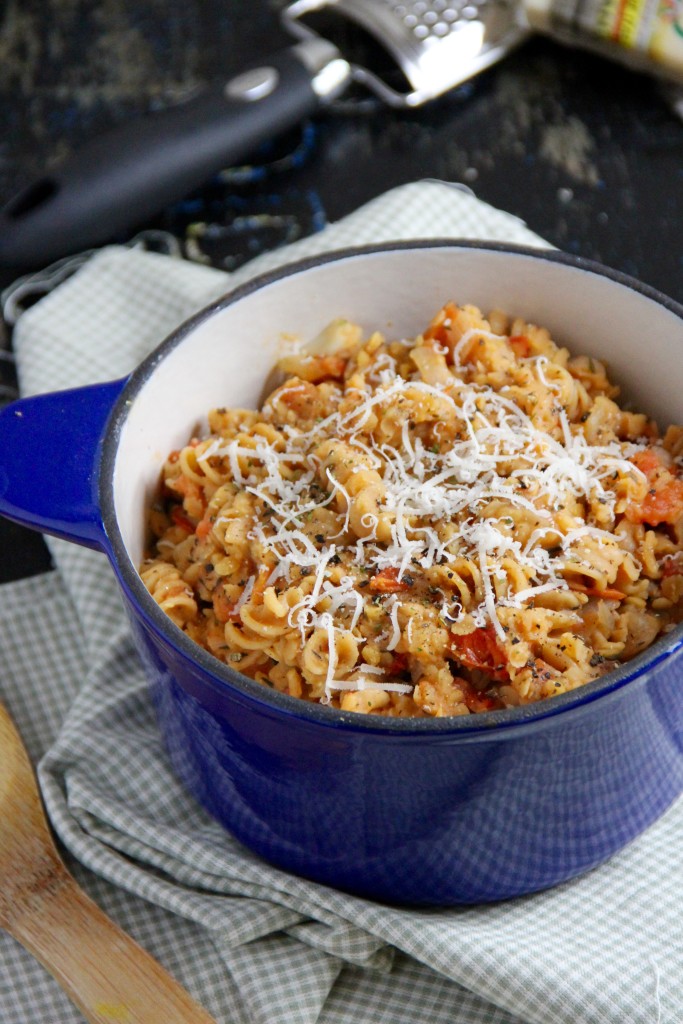 Everyone needs a good one pot meal in their repertoire. This is still a staple for harried or lazy evenings!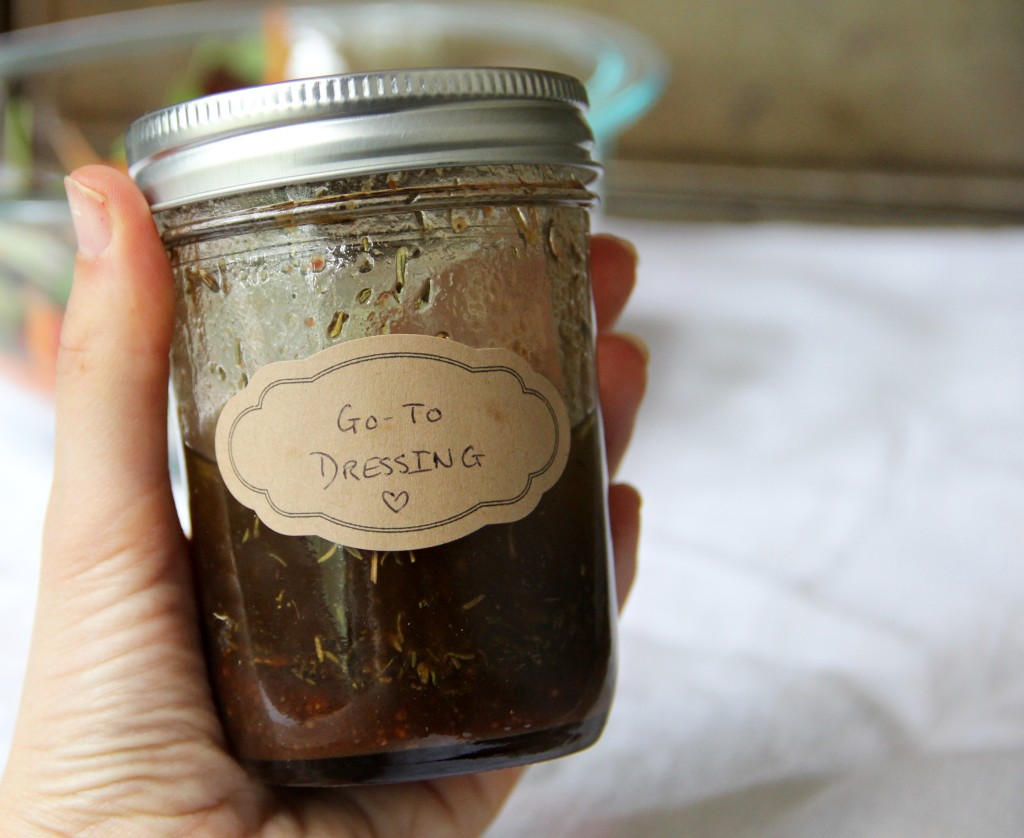 Floored that this one made the top 5, but it just goes to show that sometimes the simple solutions are the ones we seek the most!
Thanks for all of your kind words and feedback this year! I appreciate every. single. one. of you. Please let me know what your favorites were in 2015!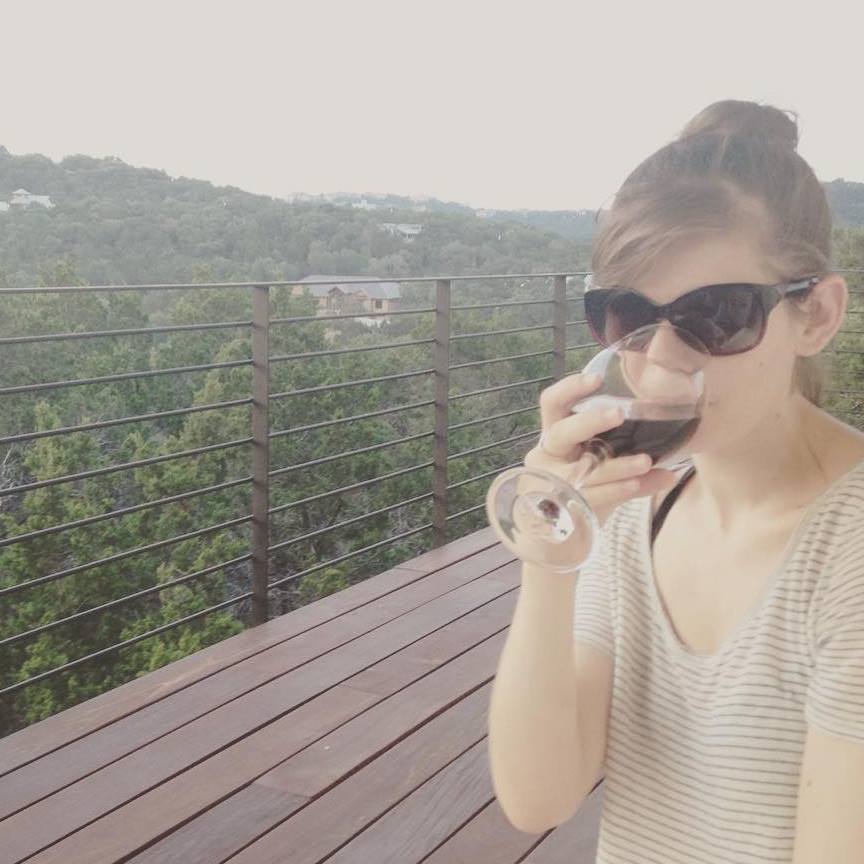 Much Love!