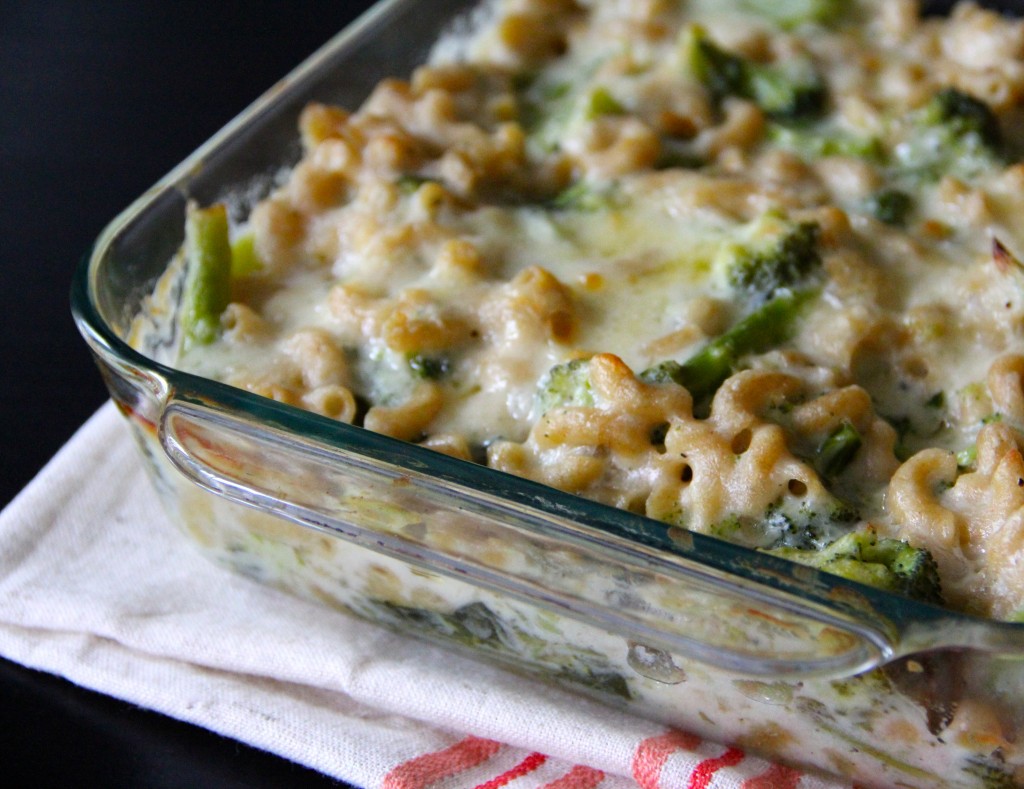 Two things that are currently growing: my appetite, and my waistline. I know what you're thinking, errrrr… maybe you should cut back on the macaroni and cheese, perhaps lay off the hearty desserts for a while?. True, this would probably be a good plan, but it turns out I have a pretty good excuse…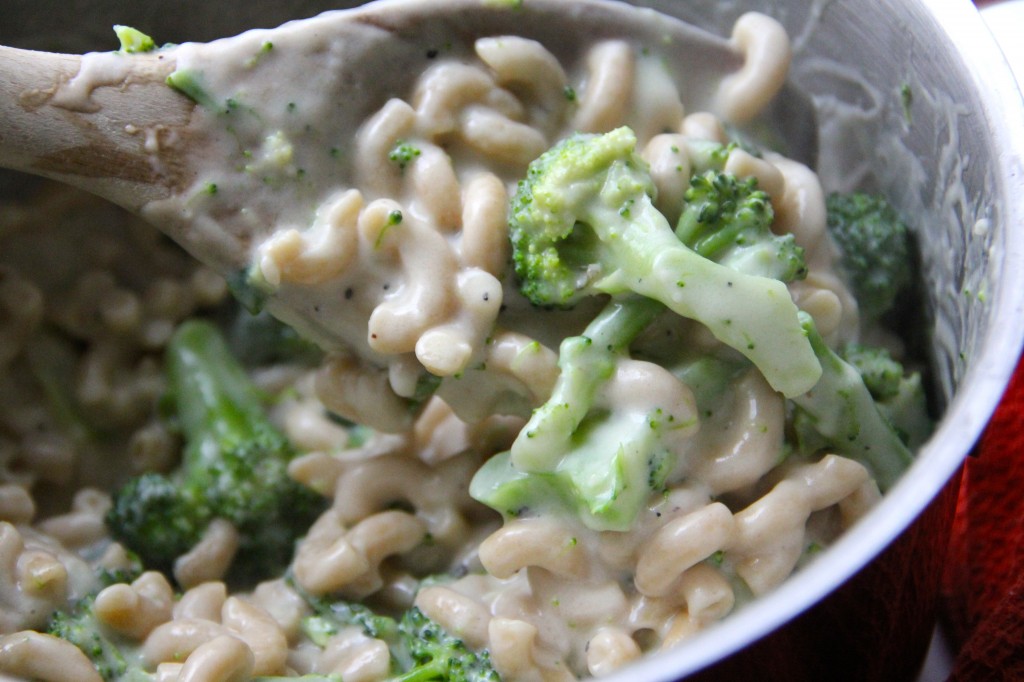 Thats right friends, Emma's Little Kitchen has a bun in the oven! Our little nugget is due at the end of November, and we are very excited for our new adventure. This little nugget has been wreaking total havoc on this blog. For the latter part of my first trimester I could not stomach vegetables, beans, even whole grains! Basically all the mainstays of my normal diet suddenly became off limits! Suffice to say, this made recipe development very tricky, I just wasn't into food that much, especially anything healthy, it was very disorientating indeed!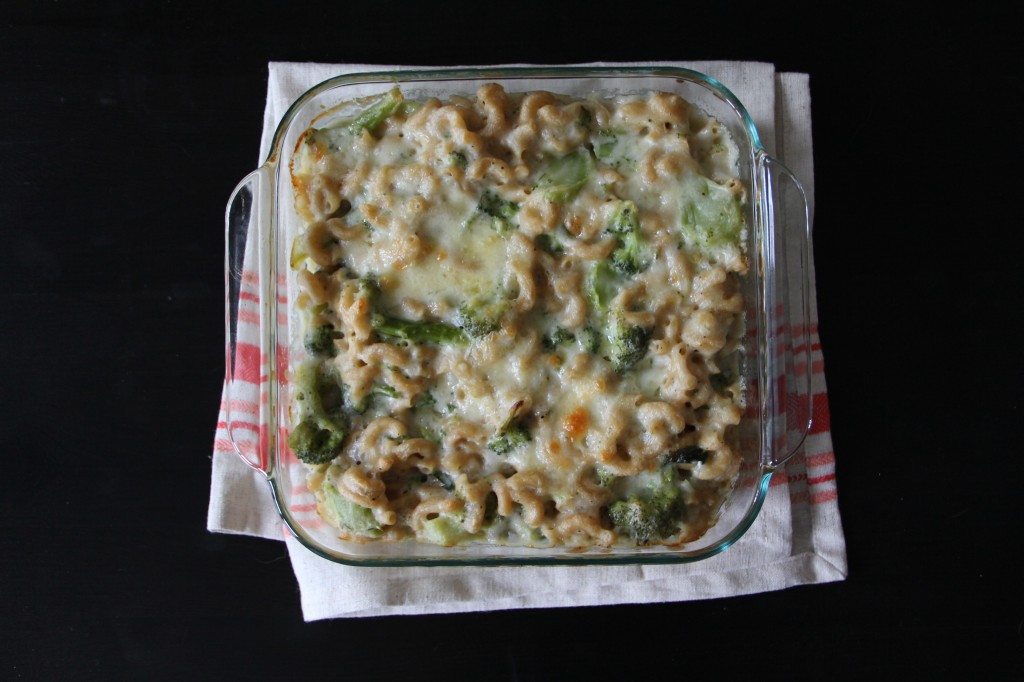 Now safely in the throws of my second trimester, I am back in the swing of things and enjoying beans, greens and grains once more. Phew! The recipe I'm sharing with you today is sort of a middle ground, comfort food that has been made over to include some bolstering wholegrain goodness, and yummy broccoli.  I have actually been making this for years, ever since I moved to the States in fact!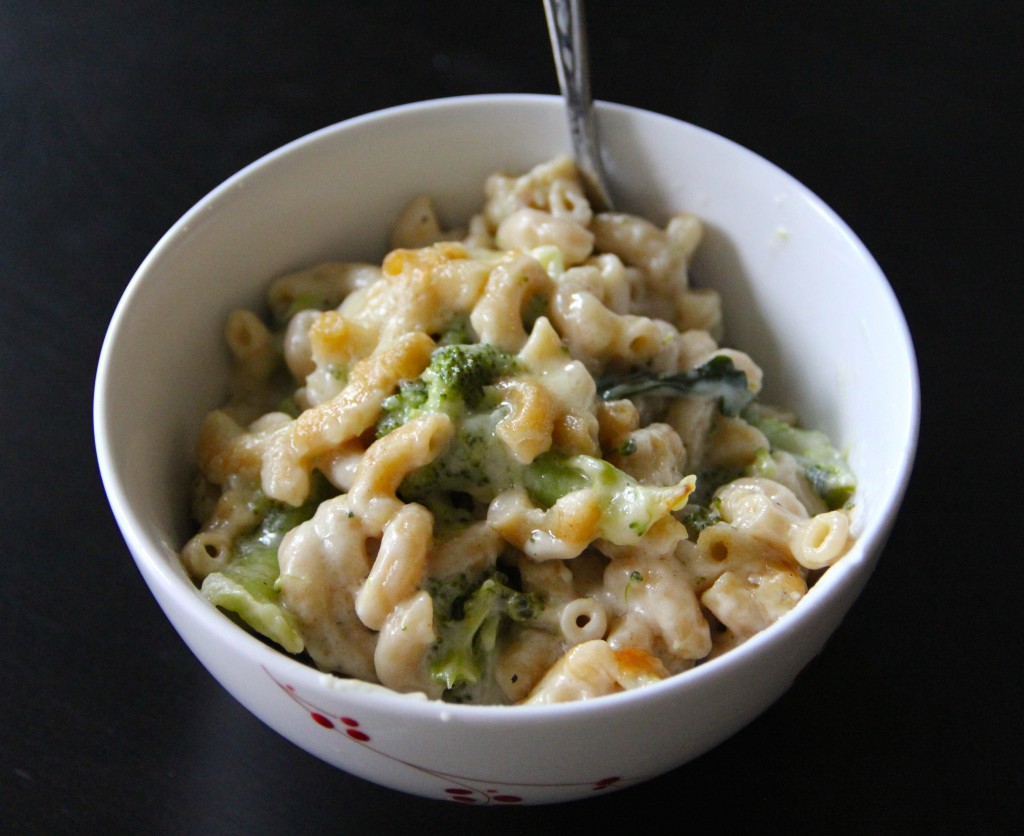 Let me know if you try it!

100% Whole Wheat Macaroni & Cheese with Broccoli
Ingredients
1½ cups (150g) dry wholewheat macaroni
1 head of broccoli, cut into florets
4 tbsp butter
1 garlic clove, minced
4 tbsp wholewheat flour
2 cups (500ml) milk
2 cups (200g) sharp cheddar, grated (plus additional for sprinkling on top, if desired)
Pepper to taste
Method
Preheat oven to 375F/190C
Cook pasta according to package instructions, when pasta has been cooking for a couple of minutes, add the broccoli florets. When the pasta is al dente, drain and set aside
In a small saucepan, melt the butter over medium heat and add the garlic
Cook garlic for a minute, and add the flour and whisk, ensuring that all of the fat and flour combine, cook for about a minute
Turn the heat to low and slowly add the milk, whisking the whole time
Return the heat to medium and continue to whisk until the sauce is thick and smooth, stir in the cheese until melted and season with pepper if desired
Transfer the pasta and broccoli into a 9x9 baking dish, pour sauce over the top and mix together so that the pasta has a good cheesy coating
Sprinkle additional cheese on top if desired
Bake in the oven for 25 minutes until golden and bubbly, turn on the grill or broiler for the last couple of minutes for extra crispy factor!
Notes
Adapted from Rachel Ray's Broccoli Macaroni and Cheese, and 100 Days of Real Food's Whole Wheat Macaroni and Cheese.
The baking in this recipe is optional, you can eat it as a "Stovetop" Macaroni and Cheese too.