These whole wheat Welsh Rarebit Muffins are addictively cheesy, and make the perfect savoury snack!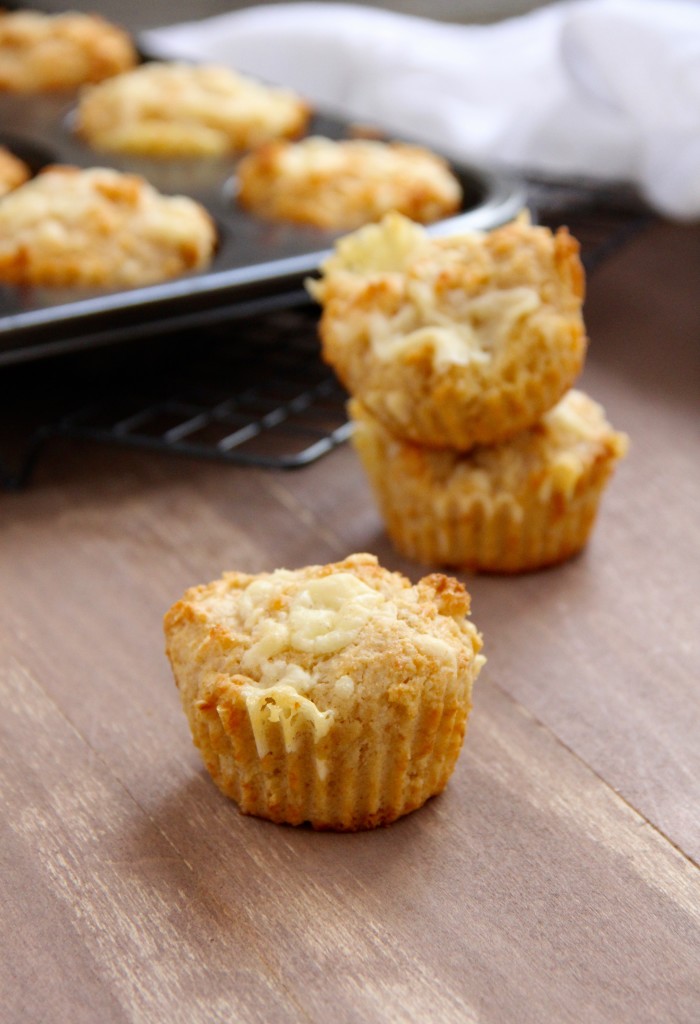 Last week Kirk and I booked tickets to visit home in the Summer. I'm so excited!! We have decided to make this visit more of a holiday, so along with the rest of the clan (9 of us now!), we are renting a lush cottage in North Wales for a week. Somehow we are also cramming in London, Edinburgh, and my beloved Lancaster <3. Just 5 more months to wait, (and 5 months to prepare for that transatlantic flight with the babe!).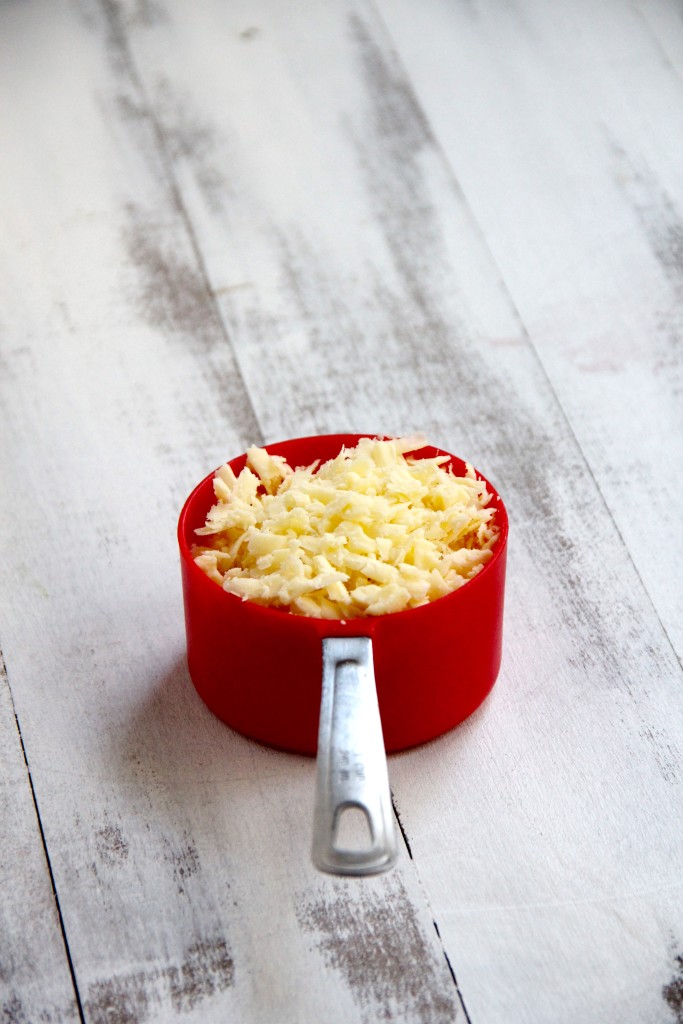 In the meantime, I'm satisfying myself with a little baking. Welsh baking. Or rather Welsh-inspired baking. Welsh Rarebit obviously phenomenal in its pure, original form, but I couldn't resist fiddling around with it. The result- these beautiful savoury muffins. I got the original idea from Nigella, and then bumped up the nutrition a little by making them whole wheat.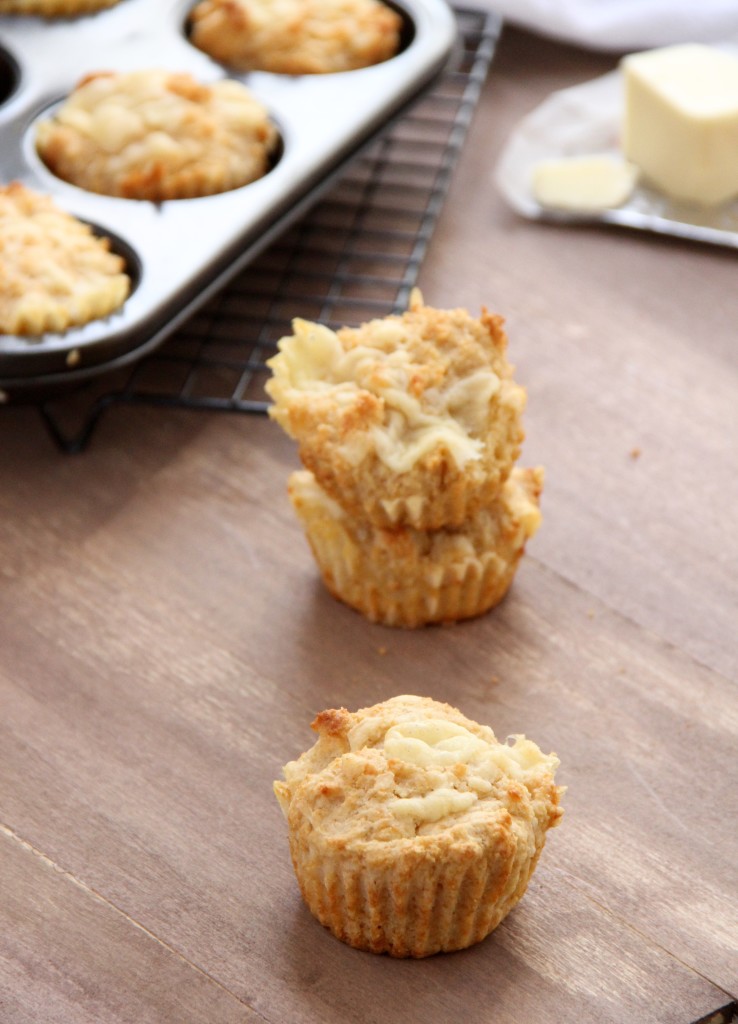 Warning, these muffins are highly addictive! The buttery, salty flavour is so moreish that you may just eat the whole batch…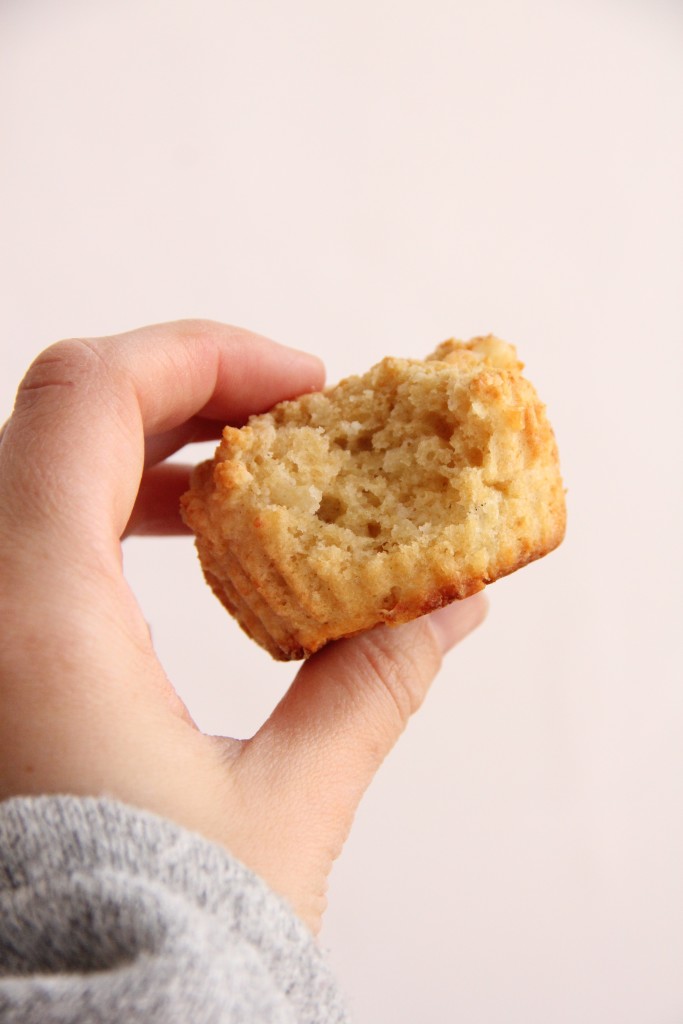 Enjoy!

Welsh Rarebit Muffins
Ingredients
1½ cups whole wheat pastry flour
1 tbsp baking powder
1 tsp salt
1 cup grated mature cheddar (divided)
1 egg
¾ cup milk
⅓ cup melted butter, cooled
2 tsp worcestershire sauce (I use a vegetarian brand, see below)
Method
Preheat oven to 400F/200C, and line a muffin tray with cases
In a large bowl, mix the flour, baking powder, salt and half a cup of cheddar, set aside
In a small bowl, whisk together the egg, milk, and cooled butter until well combined. Add the wet ingredients to the dry, and stir until *just* combined (overmixing makes for tough muffins- no good!)
Divide the mixture equally between the 12 cases, and top with the remaining cheese
Bake for about 15 minutes until the cheese is bubbling and golden, and the muffins are baked through. Remove from the oven, and when the muffins are still in the tray, poke a hole in each muffin with a fork. Drizzle each muffin with just a little worcestershire sauce, and then remove the muffins to cool on a wire rack
Notes
I use this brand of vegetarian Worcestershire Sauce
These muffins are also really good if you choose to omit the Worcestershire Sauce, and keep them as regular cheese muffins
Like all muffins, these are best when heated within 24 hours of baking. I usually freeze any that we will not eat immediately. They freeze really well!
Inspired by Nigella Lawson's Welsh Rarebit Muffins in Nigella Bites.