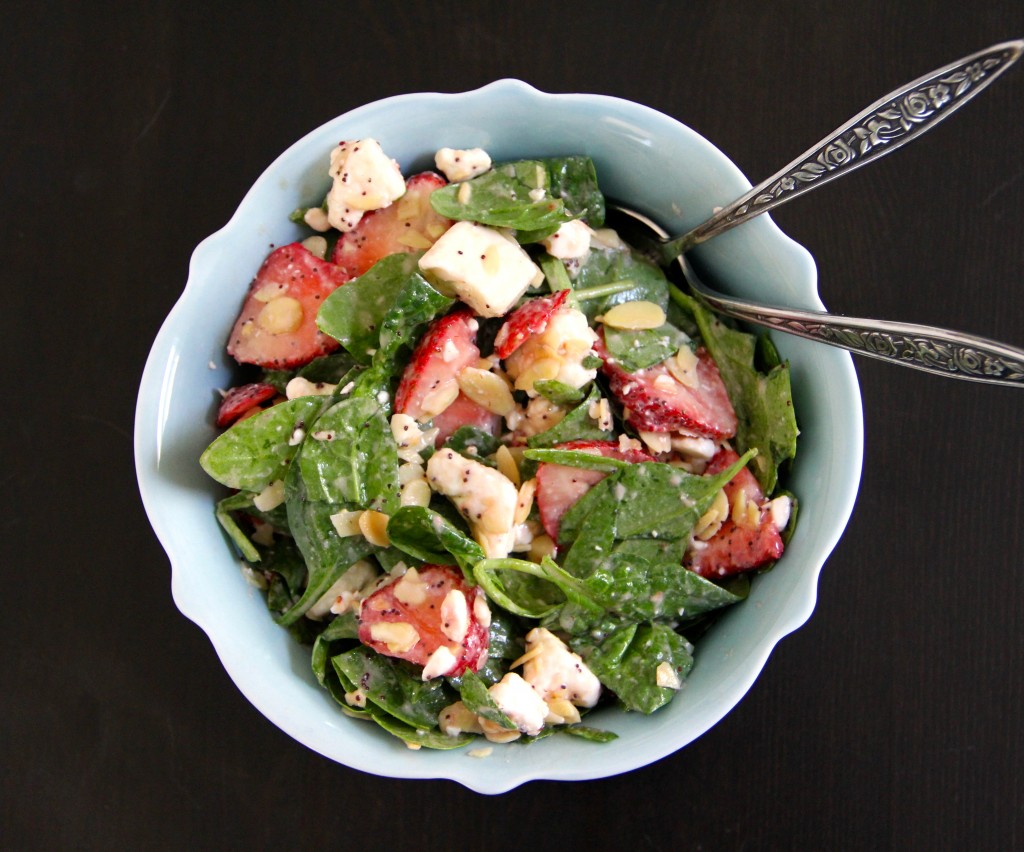 A couple of weeks ago we celebrated the birthday of my darling Sister in Law, Kayla (happy birthday Kaylaaaa!). My other darling Sister in law, Kenna, threw the bash and tasked me with bringing a salad to share. I wanted something that was very simple to prepare and used Summery ingredients. After mulling this over, I threw together this simple summery spinach and strawberry salad  with feta and almonds for texture. I opted for a champagne vinaigrette because champagne and strawberries are so lovely together.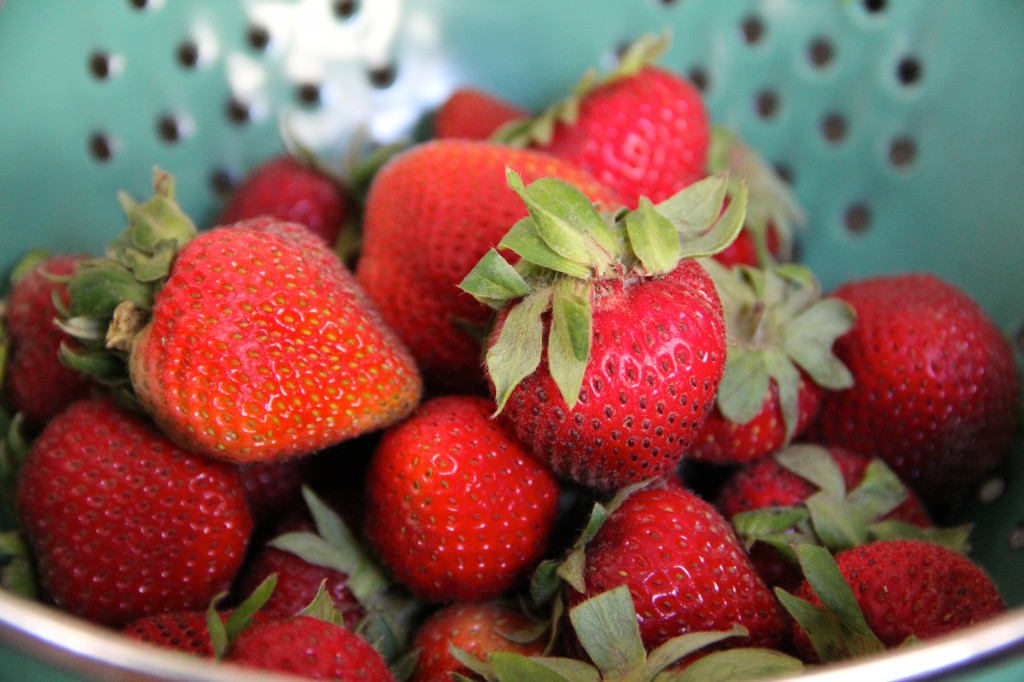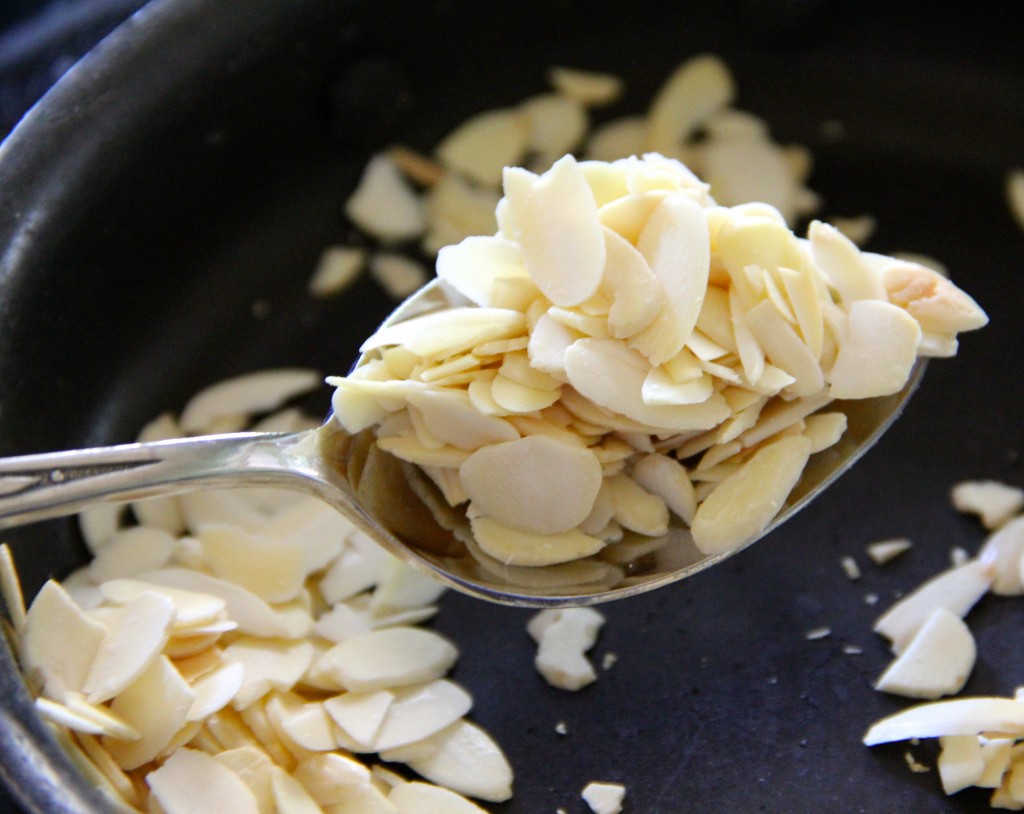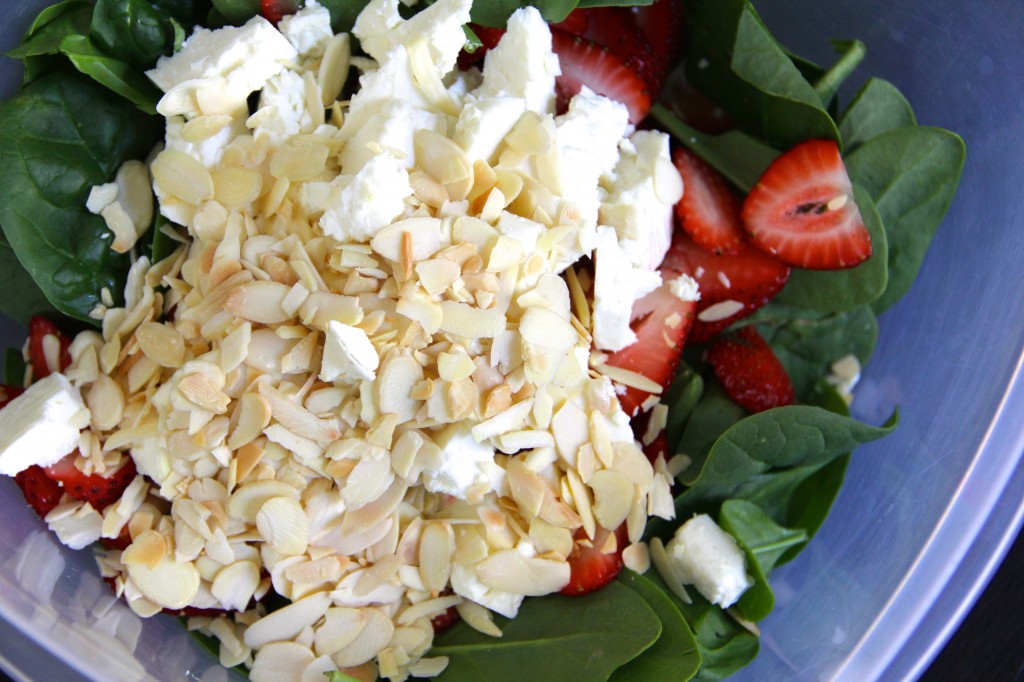 I was very happy with the results, and it seemed to be a crowd pleaser, so it has been deemed officially "blog-worthy". It is the perfect salad to bring to a summer bbq or picnic, or just enjoy it at home for a quick and simple dinner. Yum yum! Do you have a "go to" dish for Summer gatherings?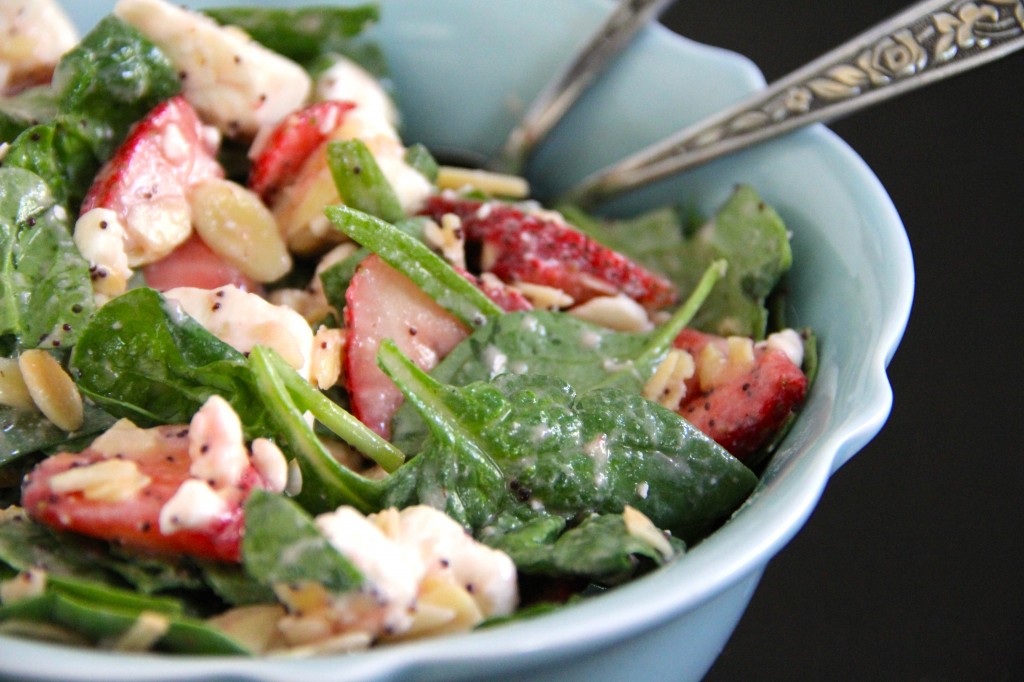 Spinach & Strawberry Salad
Ingredients
Salad:
300g (4 cups) baby spinach
125g (1 cup) strawberries, sliced
30g (1/3 cup) sliced almonds
200g (7oz) feta cheese, crumbled
Dressing:
60ml (1/4 cup) champagne vinegar
2 generous tbsp honey
2 tbsp olive oil
½ tsp dijon mustard
1½ tbsp poppy seeds
black pepper to taste
Method
In a large bowl, toss together spinach, strawberries and feta
In a small dry pan, toast the sliced almonds over a high heat until golden and just fragrant, add them to the bowl with the other ingredients
In a small jug or jar, whisk the vinegar, honey, oil, mustard, poppy seeds and pepper (alternatively, add them to a lidded jar and shake vigorously, thats what I do!)
Pour the dressing over the salad and toss again
Recipe adapted from
SkinnyTaste
 and
Epicurious
.
Here we all are at Kayla's Birthday! Dex is stealing the show as usual…