Another green smoothie… promise it's worth it!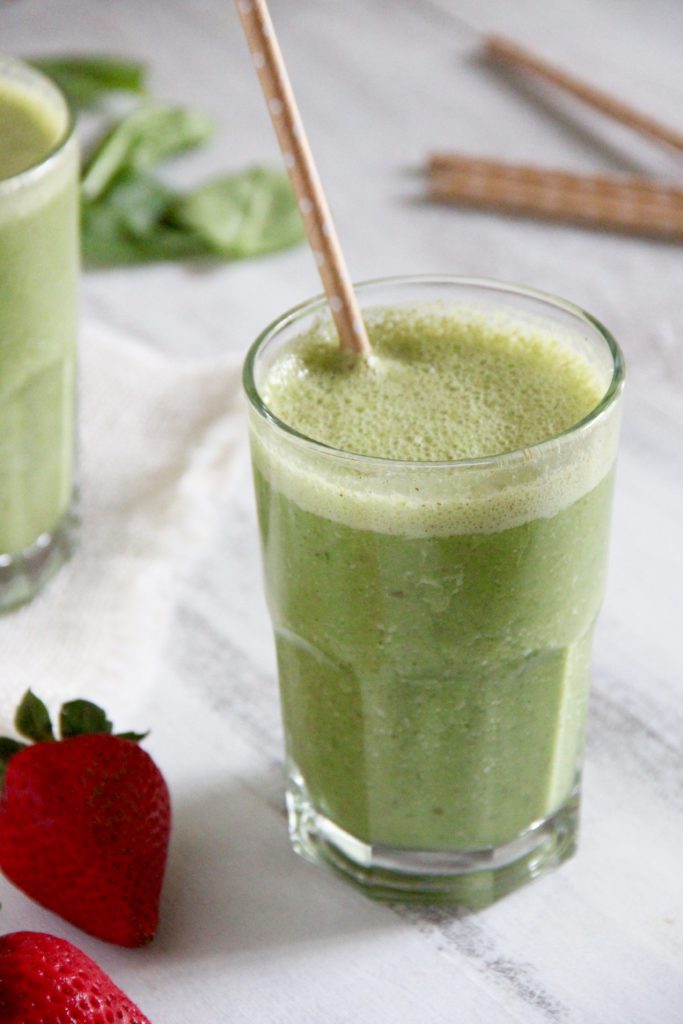 Does the internet need another green smoothie? Probably not.
But then again, yes. Because THIS is the green smoothie of your dreams. Just a small handful of ingredients (half of which are listed in the title), a quick whiz in the blender, and you will be sipping a smoothie that is jam packed with nutrients, and sweet as can be.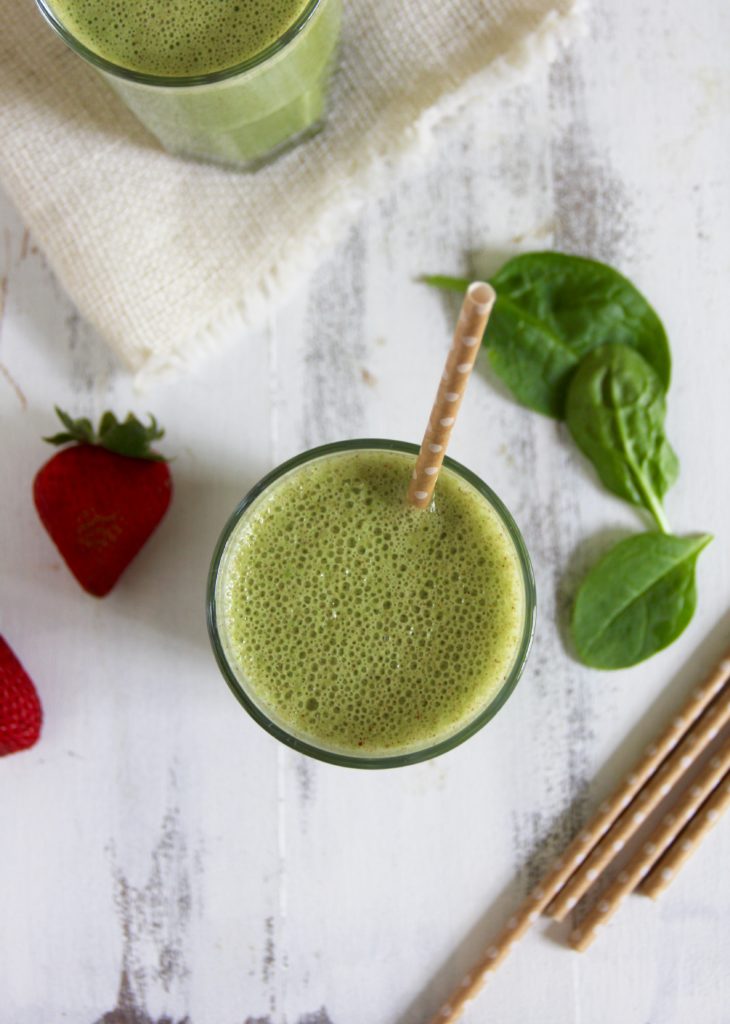 I gave you a little teaser on instagram last month, but I felt it VITAL that I post the full recipe for you here as soon as possible (as it turns out, a month is now my "as soon as possible"…).
What's your favourite green smoothie?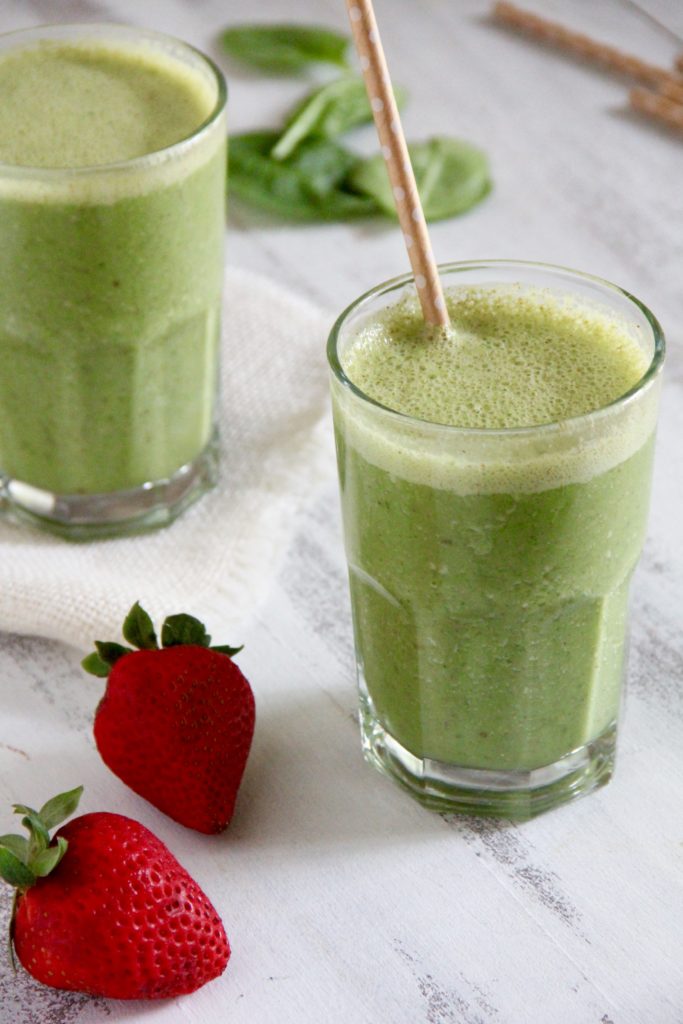 Enjoy!

Spinach Almond Butter Smoothie
Ingredients
2 cups coconut water
1 large handful of spinach
1 ripe banana
2 tbsp unsalted almond butter
1 tbsp flaxseed
1-2 medjool dates (optional)
generous pinch cinnamon (optional)
Method
Put all ingredients into a blender, and blend!
Notes
The recipe above is my *fave* combination, but you can make the following substitutions and its still yummy:
Sub almond milk for coconut water
Sub peanut butter for almond butter
Sub chia seed for flax