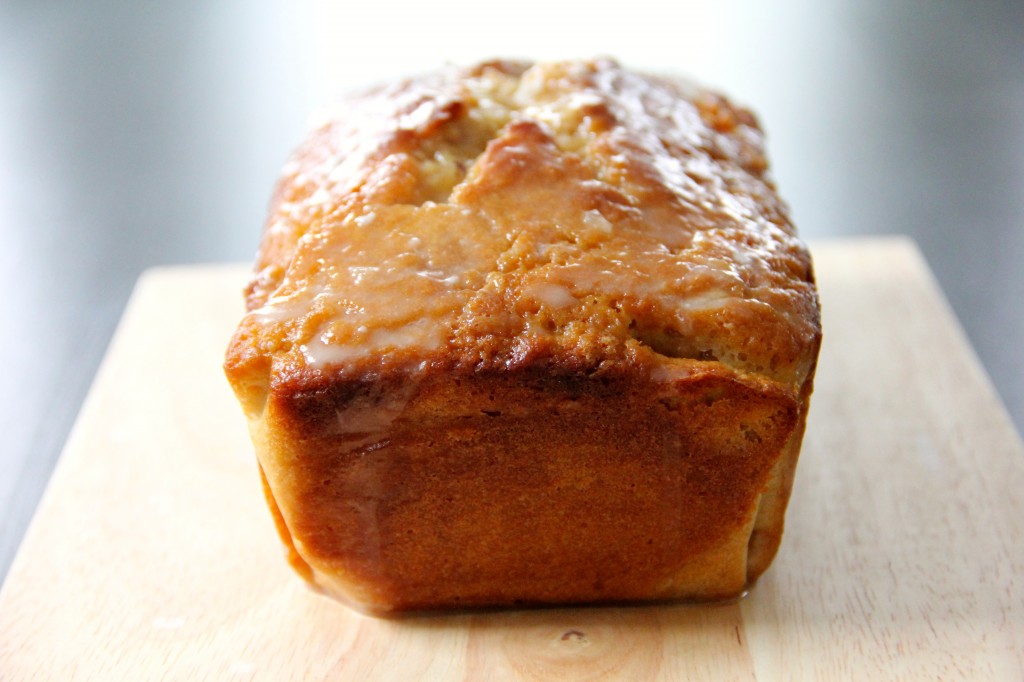 This week I have been left to my own devices. Kirk is away on a trip, and I have kept myself busy by taking advantage of the empty house. For me, this means watching twee British dramas (specifically Midsummer Murders), reorganizing my wardrobe, and conducting multiple culinary experiments (read: making a total mess of the kitchen). Sometimes I'm not sure how these experiments will turn out, and I say a silent prayer as I close the oven door. Sometimes you know your are onto a winner, and in the case of this Lemon Cake, I was confident.
Why so confident? Well, for a start I don't think I have ever met a lemon cake I didn't like, I'm sure I'm not alone here. Secondly, what goes perfectly with cake? Tea! What is the best tea for citrusy cake? Earl Grey of course! This combination is so obvious I cannot believe I haven't tried it earlier.
I admit that this contains a little more sugar than I usually bake with, but sometimes that is ok. I think we get bonus points for making it with wholegrain flour, yoghurt and olive oil. Much more wholesome than the average cake. The final result is a beautiful, sticky, dense and moist cake. The Earl Grey glaze is just a subtle touch, but a highly recommended one!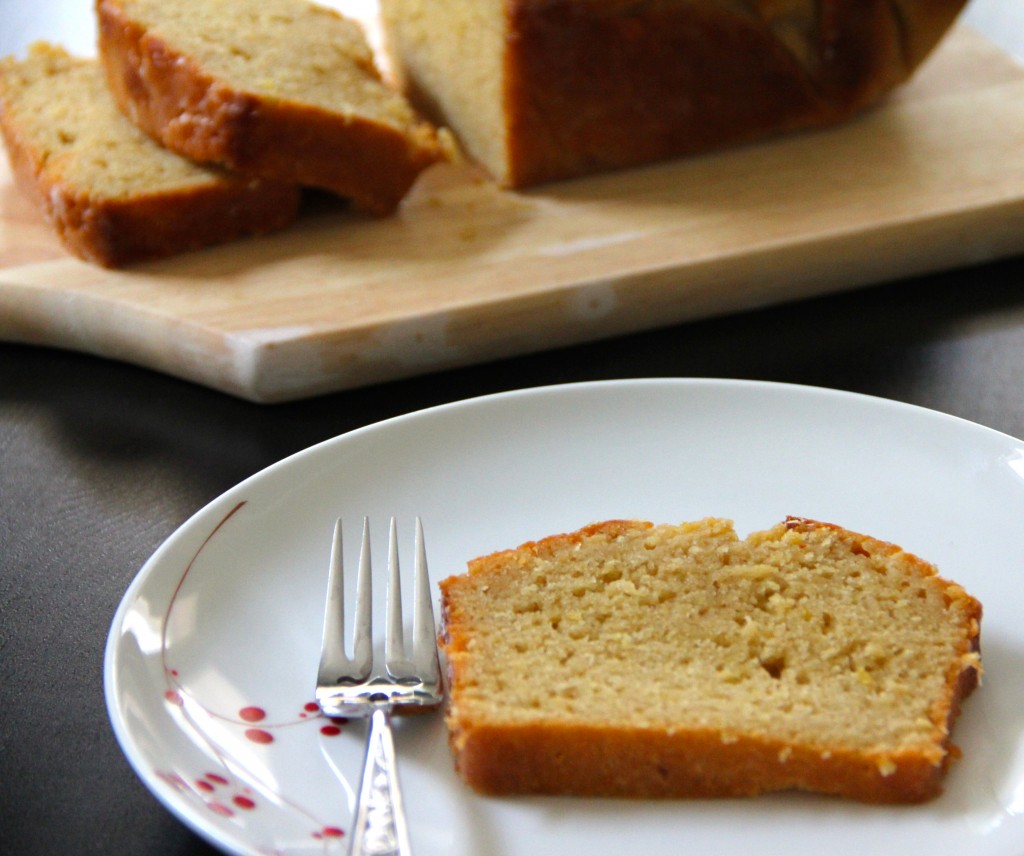 Have a wonderful week!

Lemon Cake with Earl Grey Glaze
A wonderful zesty and moist Lemon Cake, topped with an Earl Grey Glaze
Ingredients
11/2 cups (200g) wholewheat pastry flour
2 tsp baking powder
¼ tsp salt
1 cup (250ml) whole milk yoghurt
1 cup (200g) sugar (I used raw turbinado)
3 large eggs
zest of two lemons
½ cup (125ml) olive oil
1 tsp vanilla essence
For glaze:
juice of one lemon
3 tbsp very strongly brewed earl grey tea
¾ cup (90g) powdered sugar
Method
Preheat oven to 350F/180C
In a medium bowl, whisk together flour, baking powder and salt
In a large bowl, add sugar and lemon zest, using your finger tips, rub the lemon zest into the sugar until evenly combined (it should smell very lemony!)
Whisk the yoghurt, eggs, oil and vanilla into the sugar-zest mixture
Gently whisk the flour mixture into the wet mixture until fully combined
Pour the mixture into a lined loaf ton
Bake for 55-60 minutes until a knife comes out clean
Remove from the oven, and transfer to a wire rack to cool
While the cake is still warm, poke holes in its surface with a fork of toothpick
Squeeze the lemon juice over the cake
While the cake cools, make the icing:
Combine powdered sugar with warm tea
When the cake has cooled, pour the glaze over the top
Notes:
Adapted from Smitten Kitchen's Lemon Yogurt Anything Cake which was adapted from Ina Garten's Lemon Yogurt Cake.
Although I have posted this in Baked Goods & Desserts, if you follow me on Instagram, you will know it should not be overlooked as a breakfast treat!