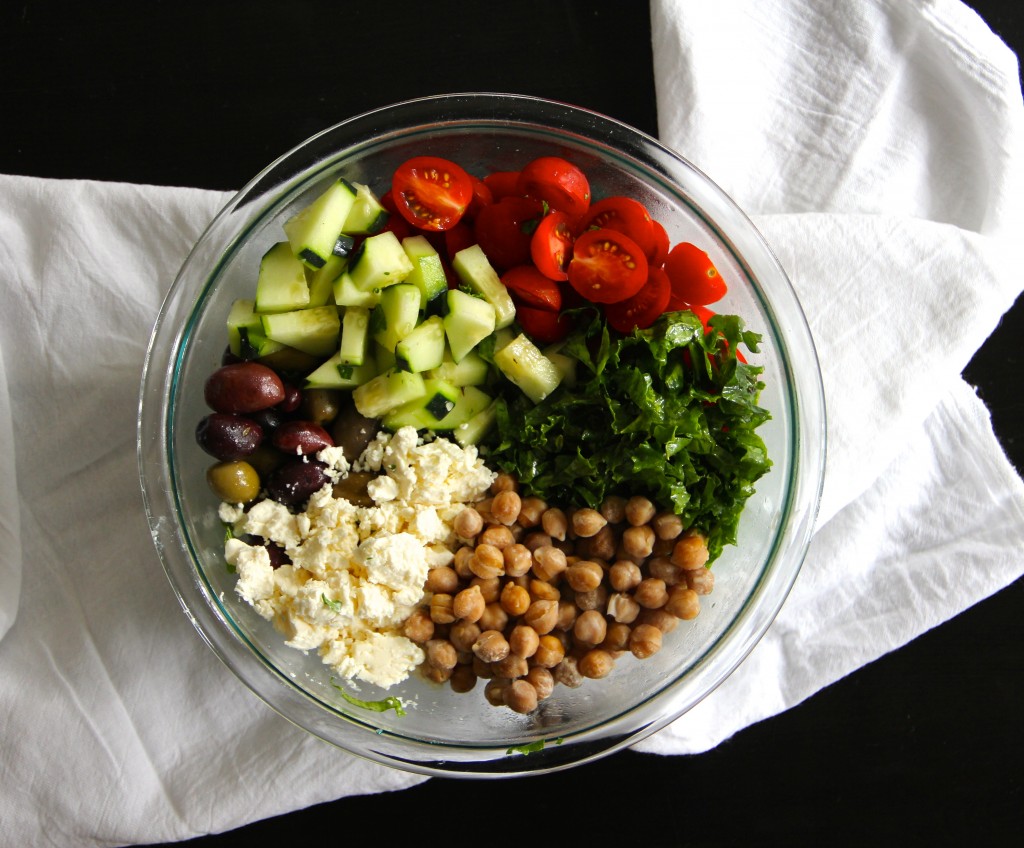 If you follow me on Instagram, you probably know that I am back home in the UK this week! I am having a lovely time catching up with my family, and I am REALLY looking forward to my best friends wedding next weekend. Before things get too busy, I wanted to drop by and share this Kale Greek Salad with you!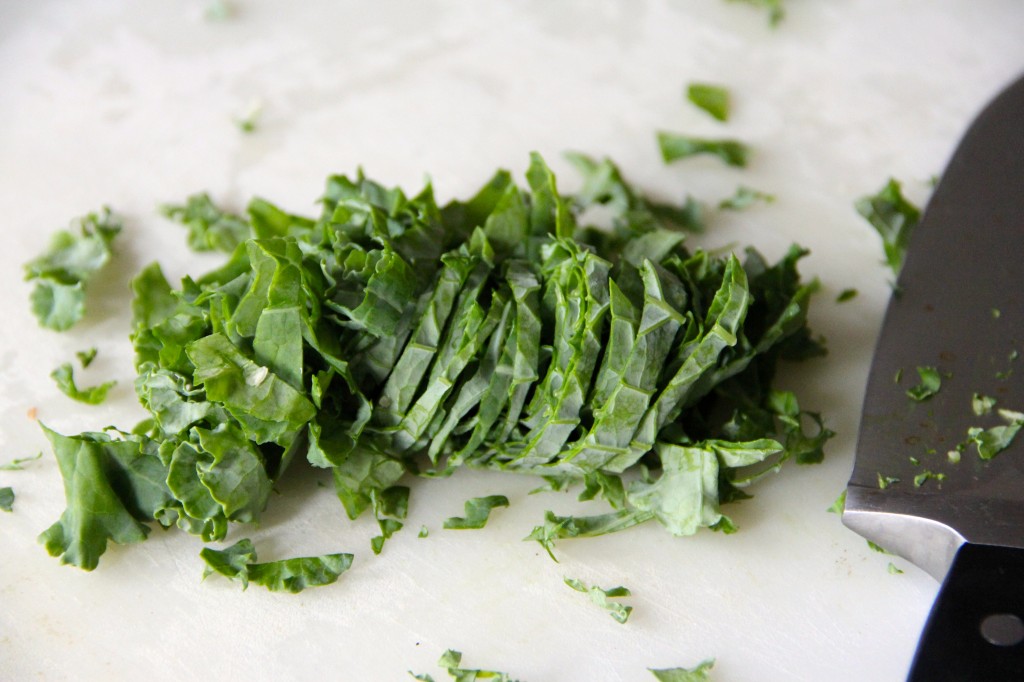 Dear friends, this salad is so so delicious! Greek salad is my fave, and I eat it weekly through the summer when all the ingredients are in season. The other week, on a whim, I decided to throw some kale into my usual mix of tomatoes, cucumbers, feta, olives and chickpeas. I loved the result, and the boost in nutrition.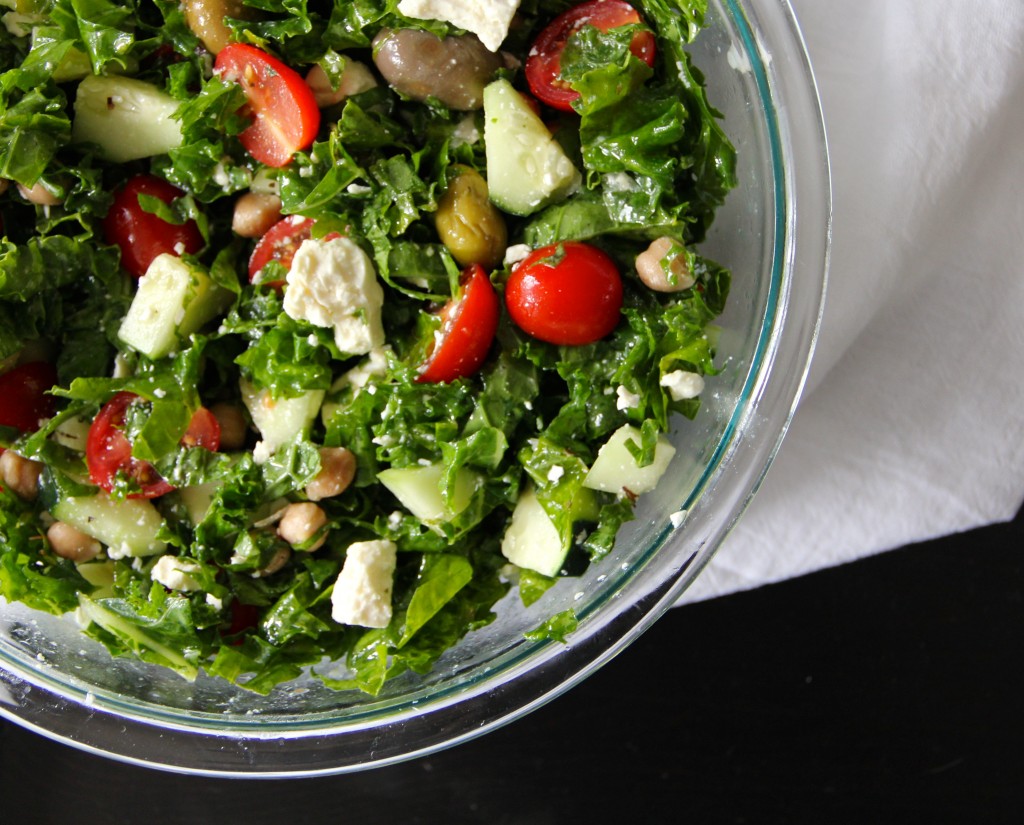 If you have been wary of kale salads in the past, I would encourage you to give this greek one a try! The kale is marinated slightly with a lemon dressing, making it lovely and tender. The lemon zing perfectly compliments the salty feta, and the earthy nutty chickpeas. It is just wonderful, let me know what you think!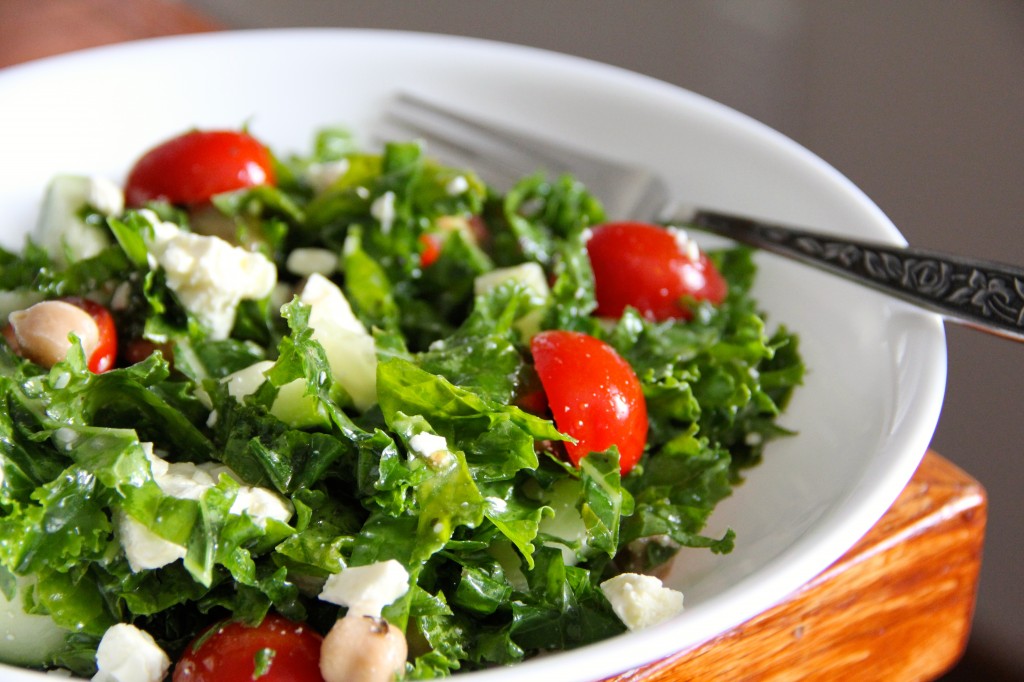 Kale Greek Salad
Ingredients
For the dressing:
Juice of two lemons
2 tbsp olive oil
1 garlic clove, minced
½ tsp dried mint (optional)
½ tsp dried oregano (optional)
Generous grind of black pepper
For the salad:
1 bunch of kale, destemmed and finely chopped
10 cherry tomatoes (about a cup) halved
20 mixed olives (about ½ cup)
half a large cucumber chopped into bite sized chunks (a similar size to the tomatoes)
1 cup (160g) chickpeas
¾ cup (110g) feta, crumbled or cubed
Method
Whisk ingredients of the dressing together until well combined
Combine in a large bowl with the kale, massage the dressing into the kale for a couple of minutes until the kale is fully coated in the dressing
Cover, and put in the fridge to marinate for 30mins to 1 hour, the kale should reduce in volume
Add the remaining ingredients and toss everything until well mixed
Notes
One of my favourite things about this kale salad is that I do not have to massage the kale for very long, marinating the kale in the dressing does the work for me! If you need to speed up the process then by all means massage away! Just add a little sea salt to the dressing to help the process along.
This salad was inspired by Ambitious Kitchens Kale Rainbow Detox Salad with Lemon Vinaigrette.
You could absolutely make this salad vegan by omitting the feta, it will still taste fab. Or, make your own vegan feta!