This bold broccoli stilton quiche with a whole wheat crust makes a hearty addition to any lunch, brunch or picnic.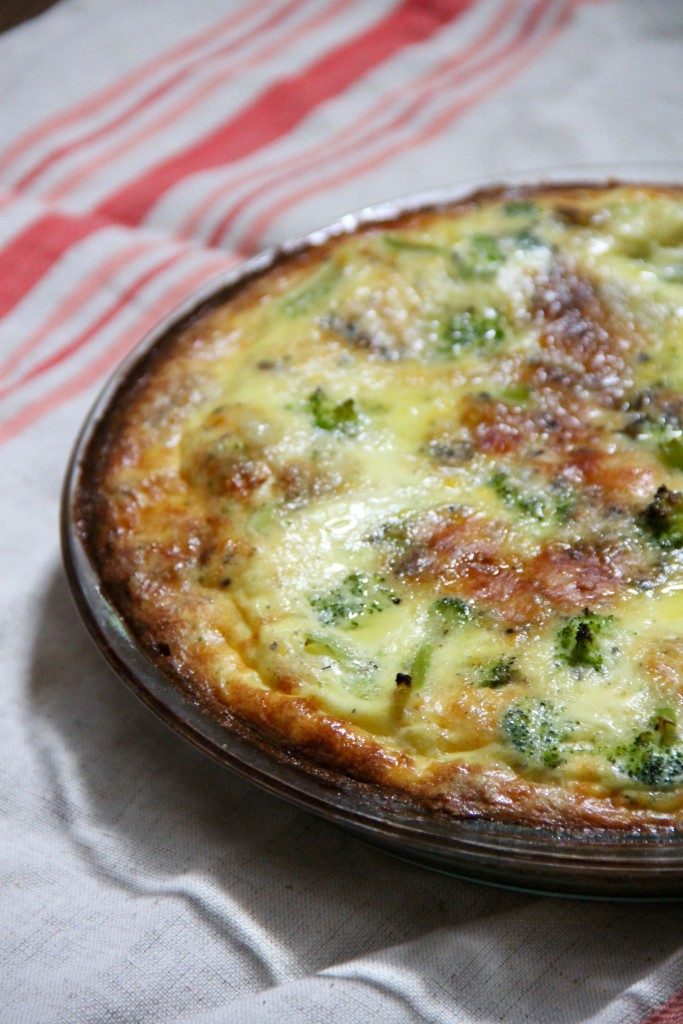 Blue cheese is one of those divisive foods, either you love it or hate it. I am partial to strong flavours and am definitely partial to a cheeky slice of blue cheese (my favourite, by the way is Garstang Blue, and you should check it out if you ever find yourself in the North West of England!!). Eating Blue Cheese is discouraged during pregnancy, so my love affair with the stuff took a little hiatus last year and I was surprised to find that I found the taste of it overwhelming after James arrived. I felt cheated! All those months of longing, and I struggled to finish a slice!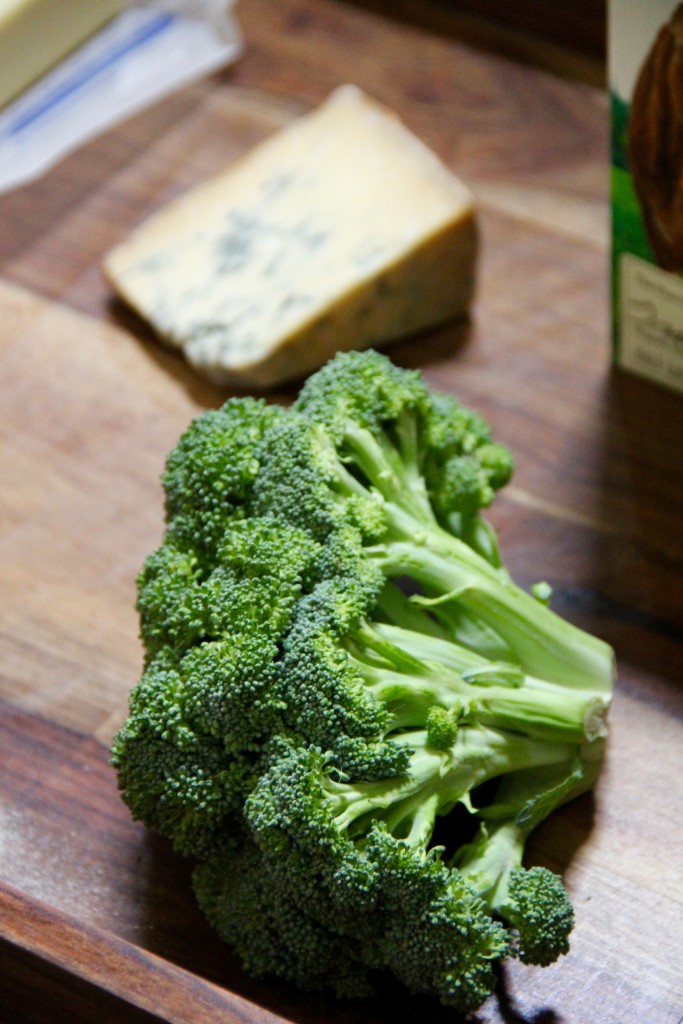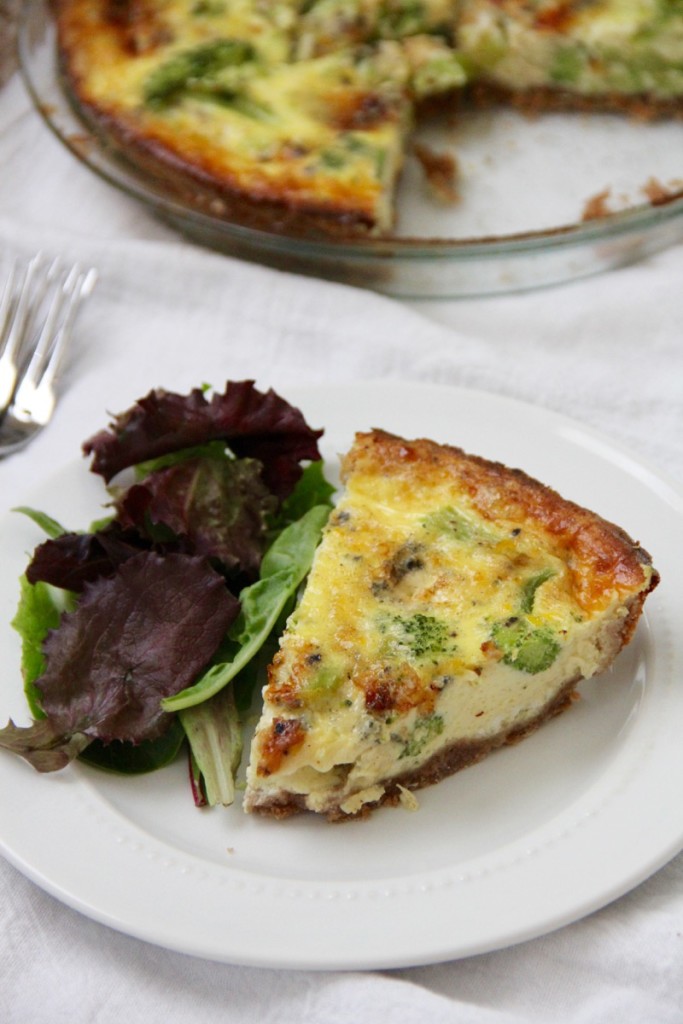 Not to be perturbed by (yet another) weird postpartum quirk, I persevered, and am now pretty much back in the stinky cheese game. During that time of self imposed blue cheese rehabilitation, I whipped up this gorgeous broccoli stilton quiche. When cooked, the stilton melts into the egg mixture, and its distinctive taste becomes so much milder. Paired with the fresh broccoli and a nutty whole wheat crust, it makes for an incredibly easy, tasty and portable lunch or brunch. I like to serve it with a simple green salad, or eat it chilled and plain.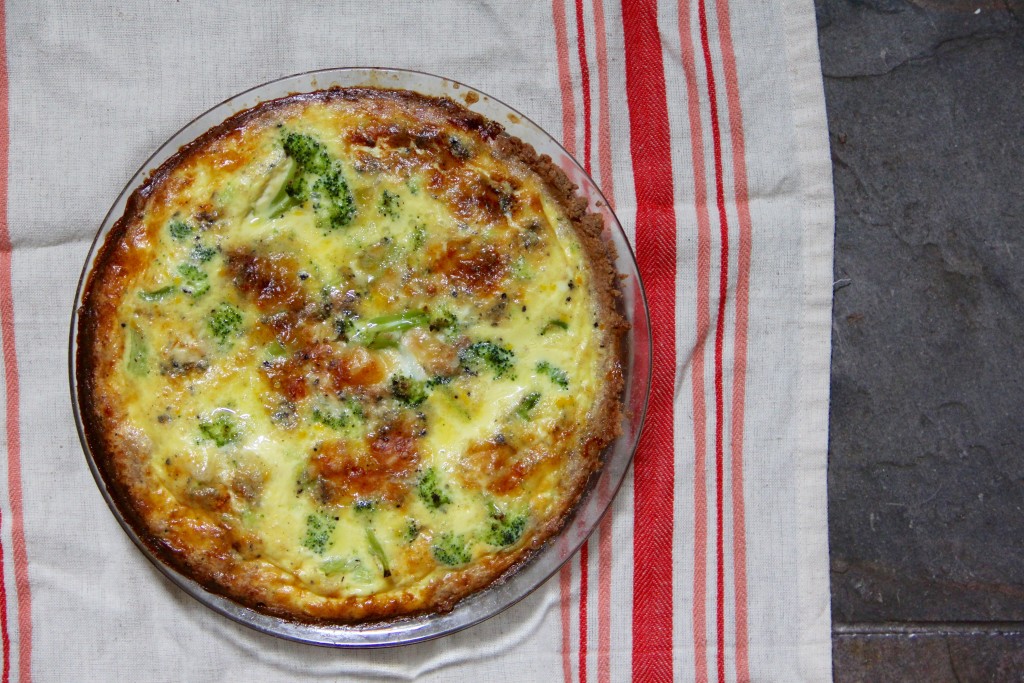 Enjoy!

Broccoli Stilton Quiche
Ingredients
Crust:
1½ cups whole wheat flour
½ cup butter, melted
2 tbsp milk
pinch of sea salt
Filling:
1 cup of broccoli, chopped into small florets (about ½ head)
1.5 cups milk
4 eggs, beaten
½ cup stilton (about 120g)
Salt and Pepper to taste
Method
Preheat oven to 375F/190C
Grease a 9 inch pie dish, set aside
In a large bowl, combine flour, butter, milk and salt with a fork, keep stirring until a dough forms (you may have to get in there with your hands at the end). Press the dough into the greased pie dish, and pop it into the fridge while you prepare your filling
Bring a large pot of water to the boil, add broccoli and cook for 3-4 minutes until tender, but still with a bite. Drain well and allow to cool while you whisk together the rest of the filling ingredients. If you're in a rush you could plunge them into an ice bath, but I usually don't bother :)
In a medium bowl, whisk together the eggs and milk with a little salt and pepper. Crumble in the stilton, and whisk again to combine
Remove the crust from the fridge, and arrange the broccoli florets in the crust in a single layer. Pour the cheesy egg mixture over the top.
Bake in the oven for 35-40 minutes until the filling is set
Notes
Whole wheat crust is borrowed from one of my favourite resources 100 Days of Real Food.