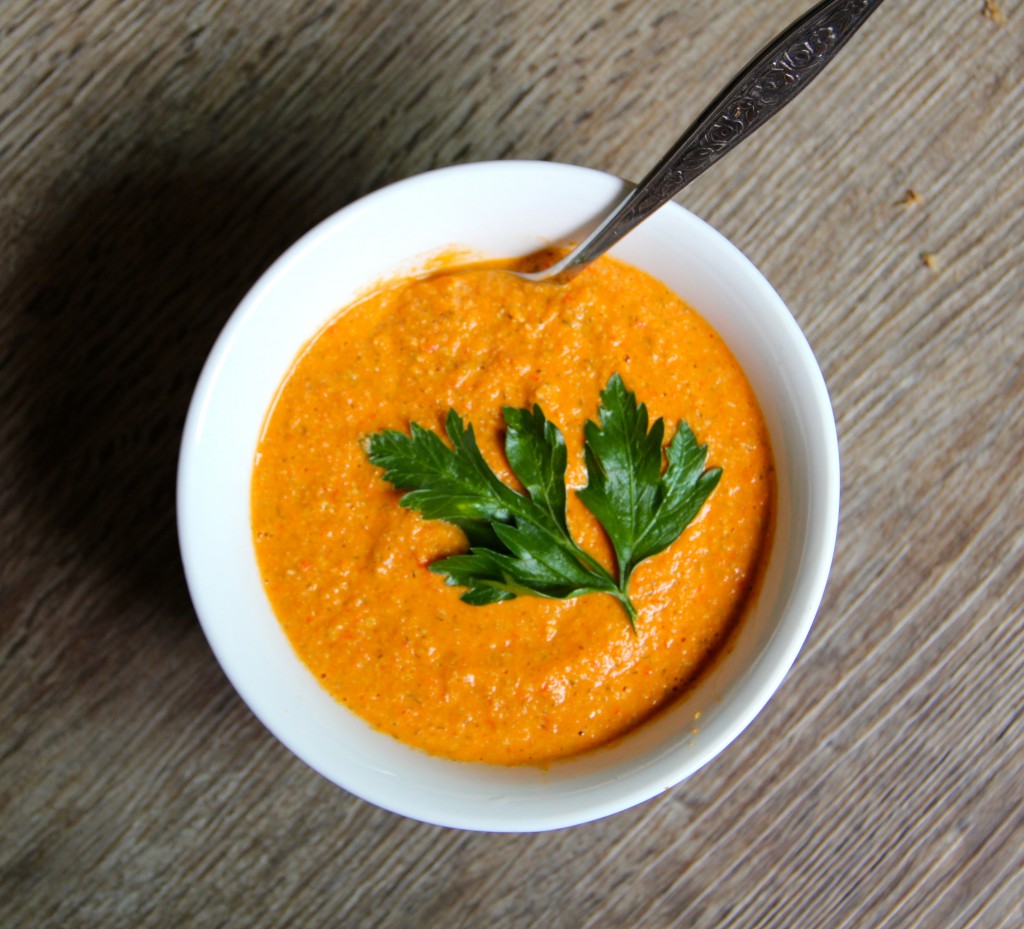 Hello friends! Can you forgive me for my little blog hiatus last week? I spent last weekend with two of my favourite people in the world- my husband and my little sis. Consequently I was having FAR too much fun to cook, let alone photograph. Am I forgiven?! Ok, good.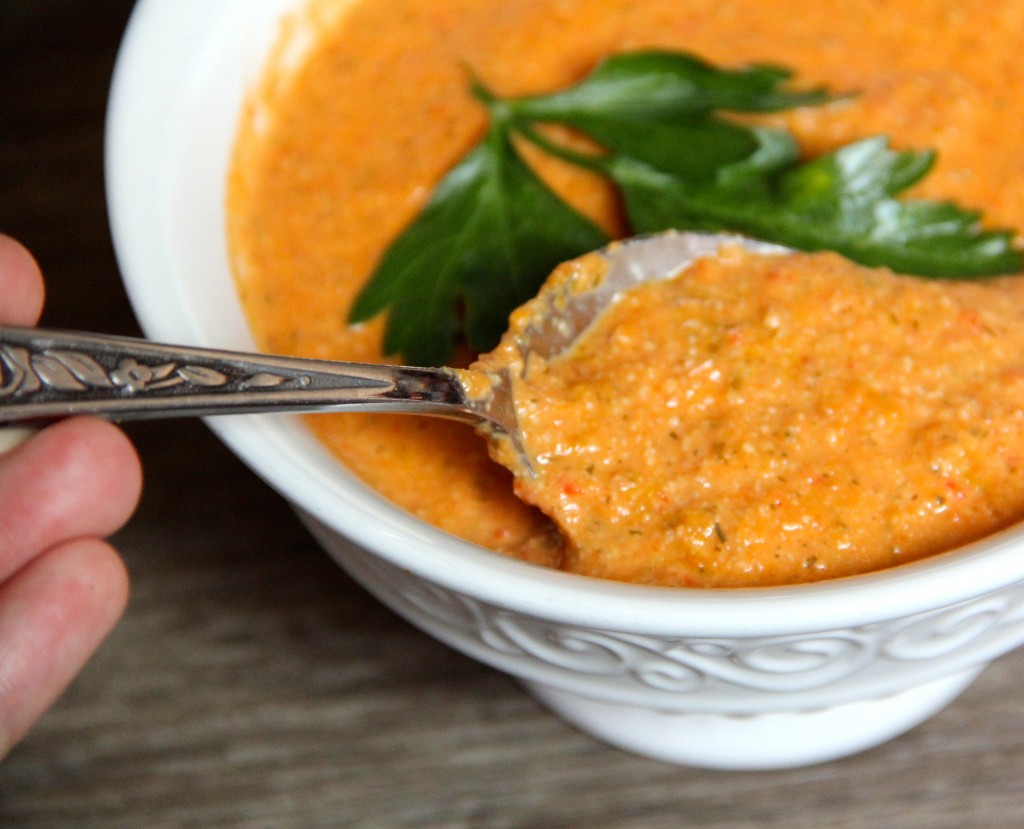 As you know, my hubby has been living in a different city for the Summer, so seeing him was obviously wonderful. We haven't seen one another for two months now, and last time I saw him there was barely a bump to speak of, now I'm looking positively rotund…! We also found out that our baby is a he! Very exciting indeed, I feel like I am getting to know him a little more every day and I can't believe how fast the time is flying.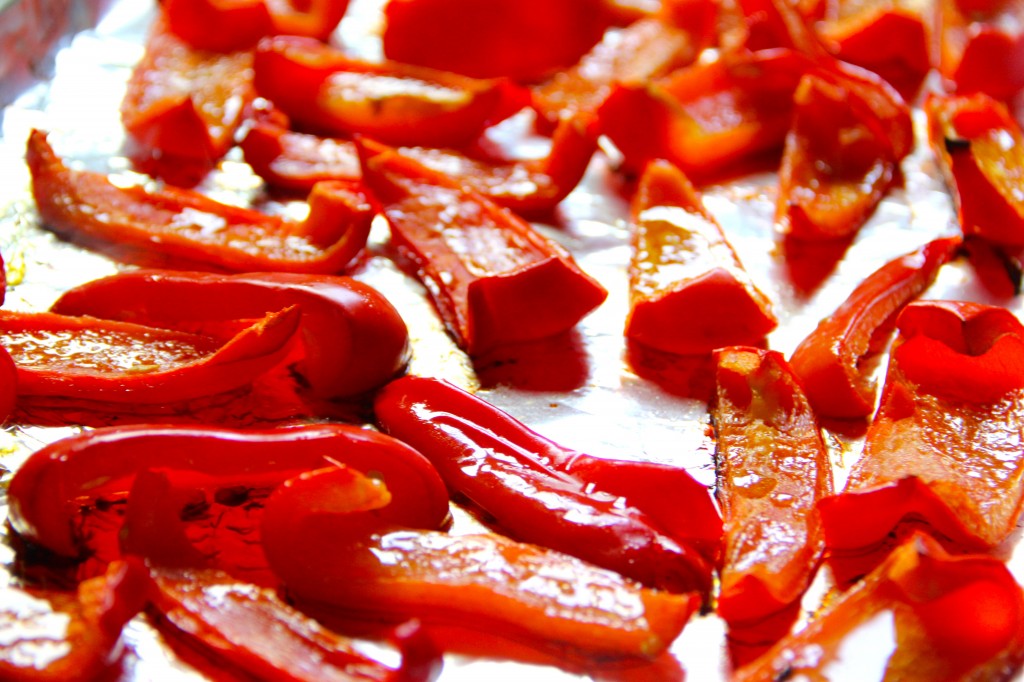 I saw my little sissie last month when I was in England, but it was lovely to spend some quality time with her in the US. Plus, my pup Dexter adores her, so he was in heaven last week. My sis is on a ridiculously fun road trip across America, her last hurrah before she begins teacher training in the Autumn, I was pretty flattered to be squeezed into her plans! All three of us really wanted to relax, so we resisted the temptation to push ourselves into any kind of heavily scheduled itinerary, instead we ate a lot of food, slept, spent some time at the beach, and just relaxed. It was fab.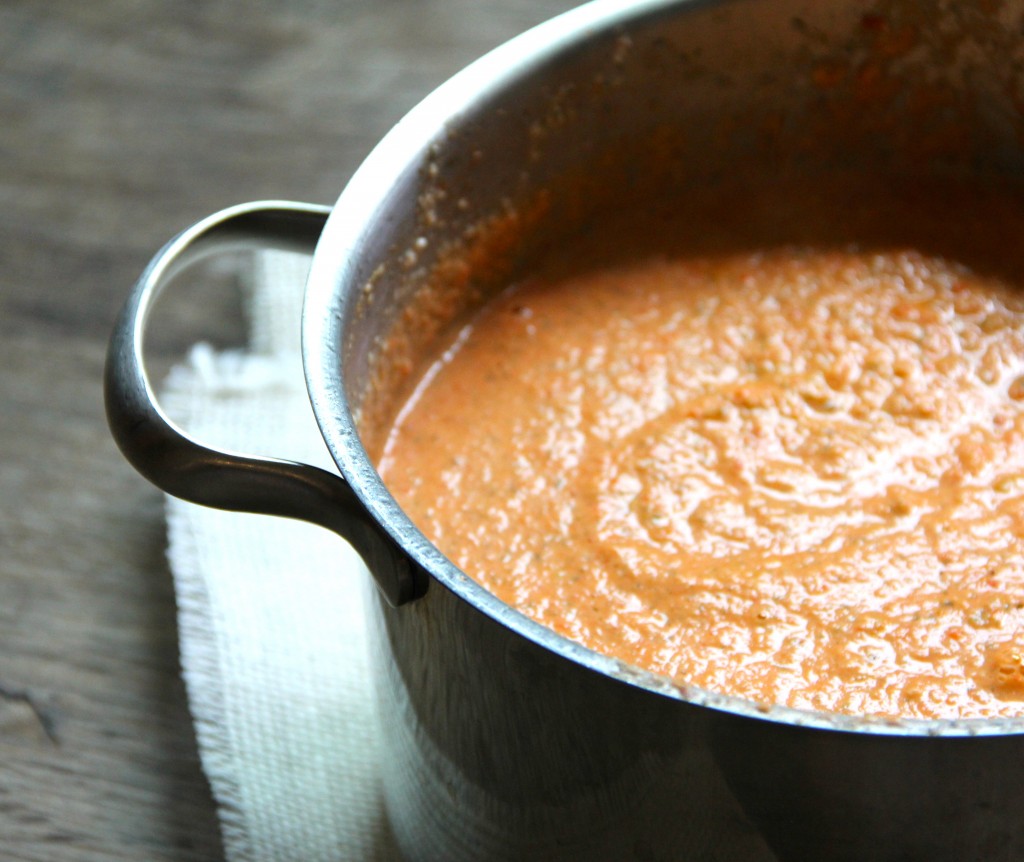 I really have no clever segway to take me from my lazy weekend to this Roast Red Pepper & Cashew soup, so I suppose I should just jump in and tell you how marvelous it is. Friends, this soup is to die for! It is creamy, aromatic, and ridiculously abundant in flavour.  There is a little sweetness, a little spice, a little tang, and even a little smokiness. Cashew nuts are blended with water to create a cashew cream, delicious red peppers are roasted to perfection, and both are mixed with tangy tomatoes and spices to make something truly magical. The lemon and parsley, though optional, are highly recommended as they give a little freshness to this otherwise creamy soup. We have been having a pretty cool summer here in Michigan, so a warm bowl of soup is still still very welcome. However, I have frozen a little stash in my freezer for those cool Autumn days just around the corner…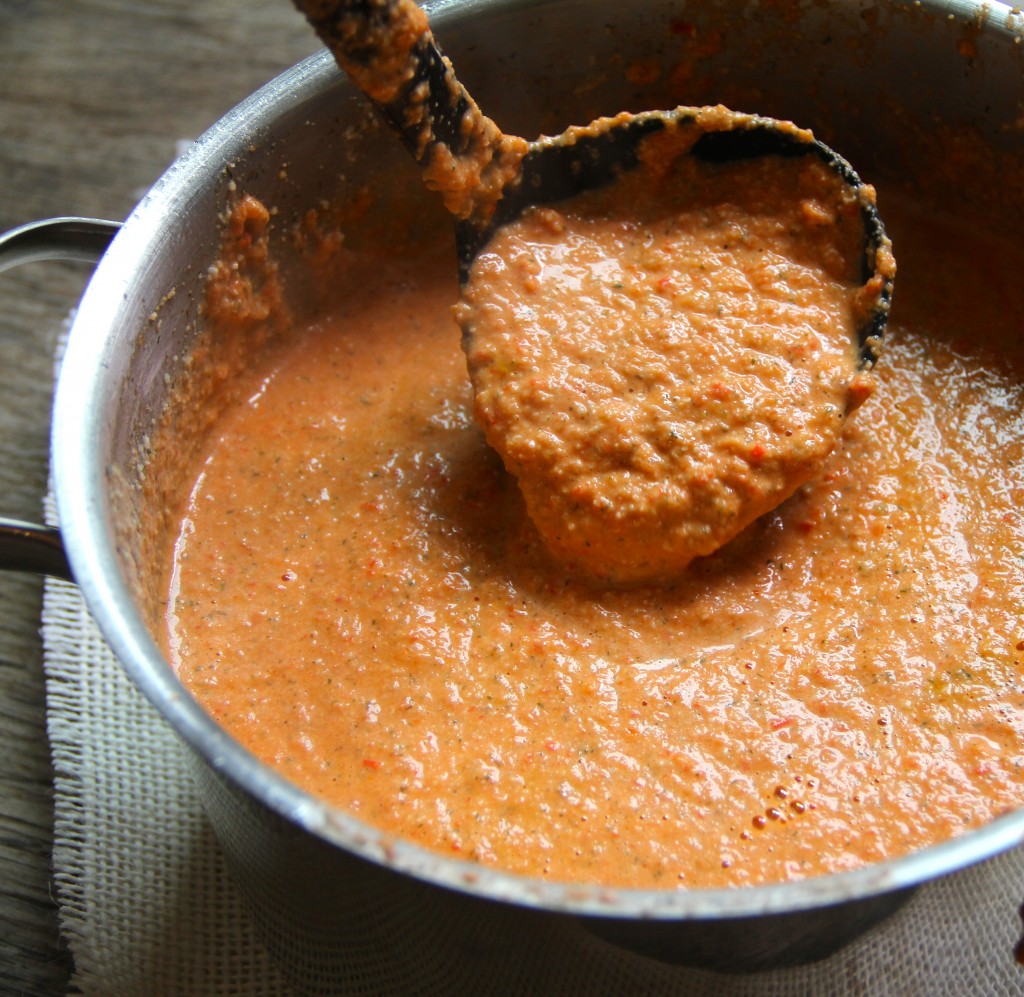 Enjoy!

Roast Red Pepper & Cashew Soup
Ingredients
4 red bell peppers, deseeded and cut into quarters
3 tbsp olive oil, divided
2 cups raw cashew nuts
2 cups water
2 onions, diced
4 celery stalks, diced
3 garlic cloves, minced
1 tbsp dried dill
2 tsp fennel seeds
2 tsp dried cumin
2 tsp ground coriander
2 tsp curry powder
1 14.5oz/410g tin of tomatoes
juice of half a lemon (optional)
Fresh parsley (optional)
salt and pepper (optional)
Method
Preheat oven to 400F/200C
Toss the quartered red peppers with 2 tbsp of olive oil and lay on a baking sheet
Roast for about 20 minutes until tender, and the edges start to blacken slightly, set aside
Add the cashews and water to a blender, blend until smooth, set aside
Warm remaining tbsp of olive oil in a large pan over medium-low heat
Add onions and sauté for a few minutes until softened
Add celery and cook for five more minutes, stirring occasionally so the vegetables don't catch the bottom of the pan
Add the garlic and spices, cook for just a minute
Add the roasted peppers along with all the oil they were roasted in, toss will to give the peppers a good coating of spice
Add the tomatoes and cashew cream to the pan, stir until fully combined
Bring to a simmer for about ten minutes until everything is heated through
Return the soup to the blender, and blend (in batches if necessary) until smooth, or use a hand blender (be careful when blending hot food!!!)
Return the soup to the pan and warm through if eating immediately
Adjust the seasoning to taste, and add a splash more liquid if the soup is looks a little thick
Squeeze in fresh lemon (optional but recommended!) and garnish with fresh parsley
Notes:
Adapted from The Kitchn's Creamy Vegan Cashew Tomato Soup
I heartily recommend you serve this with some homemade bread!
This soup freezes very well, so double up stock your freezer with an emergency stash!