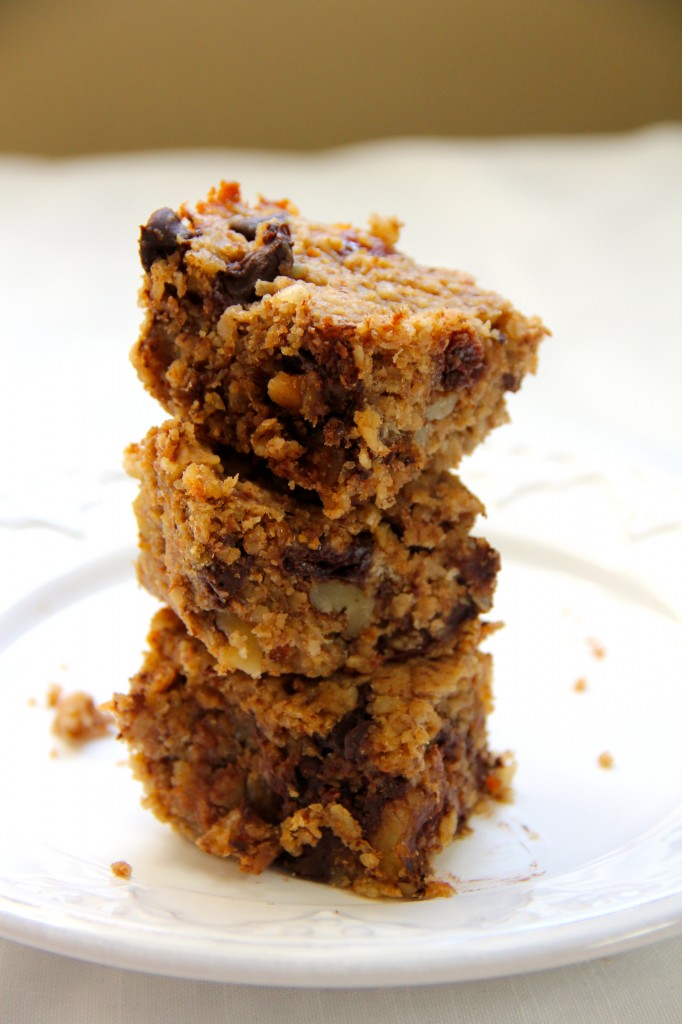 Last month I decided to commit to a vegan diet for six weeks. Fun, right?! From time to time I like to conduct mini-experiments on myself like this. Two years ago I gave up caffeine, that wasn't too bad after I had got over the grumpy hurdle. Last year I gave up all refined sugar including alcohol, that was a lot trickier (I do love my wine…!).  I wasn't sure how I would feel about veganism. On the one hand, I have been a vegetarian for over fifteen years now, so this felt like just a small baby step. On the other hand, I really REALLY enjoy good cheese and thick greek yoghurt. I also wondered if following a vegan diet have an effect on my social life, or training for my next half marathon.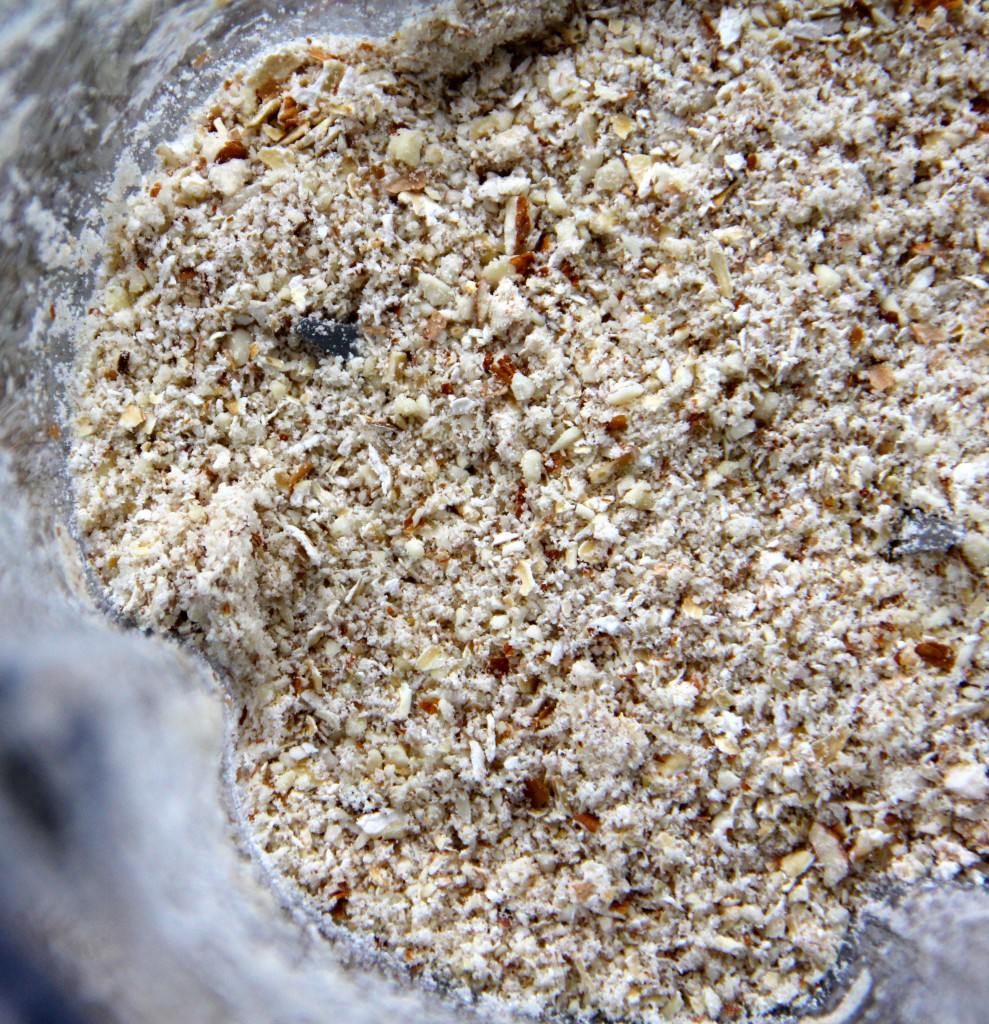 I found that I actually felt fantastic, but only when I planned well. I found I was incorporating even more fruits and vegetables into my diet. It pushed me to experiment with food a little more, but also taught me that some things cannot and should not be "veganized" (specifically "cheese" sauces made out of cauliflower…). But it was ALL in the planning.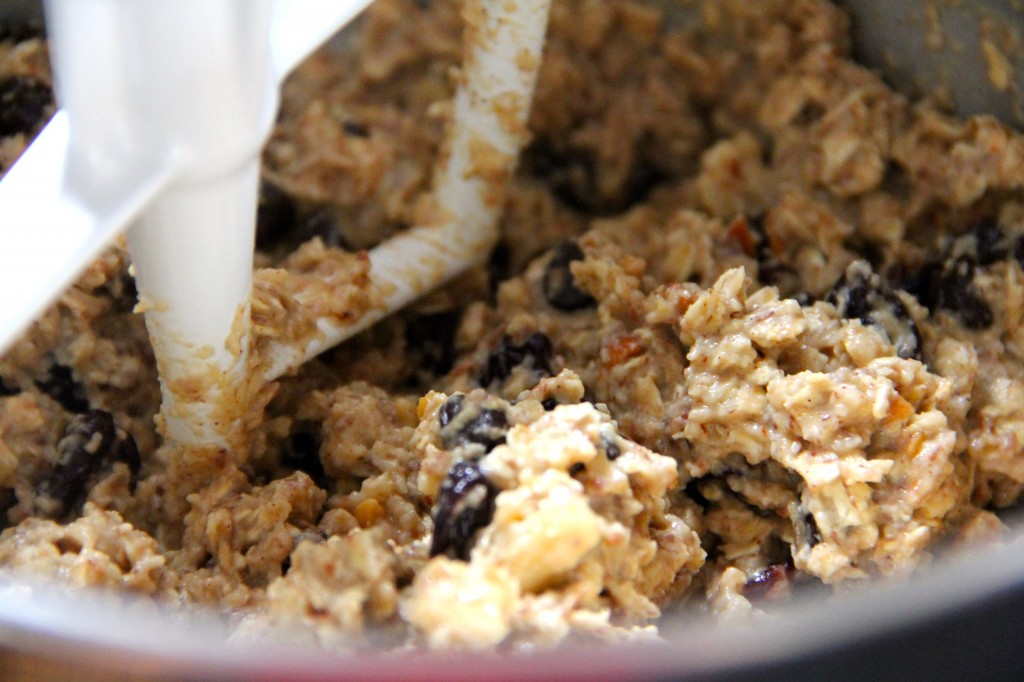 I found that having plenty of prepared snacks around helped to stave off the boredom, and thats how I came up with these healthy dark chocolate, cherry and walnut breakfast bars. I suppose their name is a little misleading as I ate them for breakfast, morning snacks, afternoon snacks, pre-run fuel, post run recovery… They are delicious, and made with very clean ingredients, just the way we like it!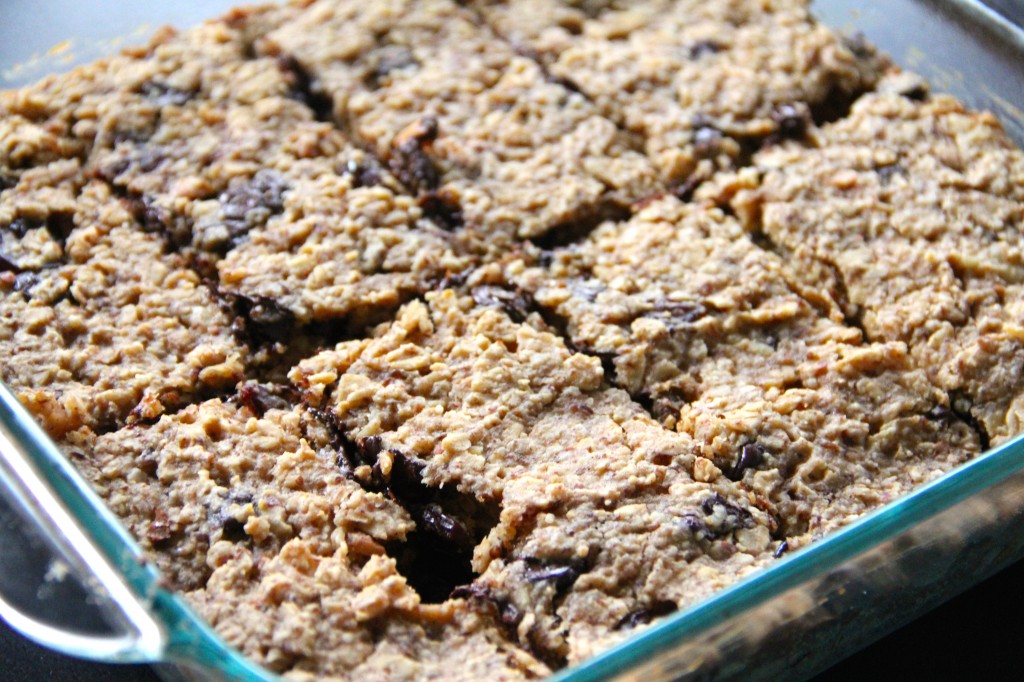 Enjoy!

Dark Chocolate, Cherry & Walnut Breakfast Bars
These Dark Chocolate, Cherry and Walnut bars are vegan, gluten free and delicious.
Ingredients
2 tbsp flax meal
¼ cup (125ml) water
½ cup (60g) almonds
2 cups (160g) oats (divided)
1 cup (250ml) unsweetened apple sauce
½ cup (125g) peanut butter
2 tbsp coconut oil, melted and cooled
2 tsp vanilla extract
¼ cup (60ml) maple syrup
½ tsp cinnamon
½ tsp baking powder
½ tsp baking soda
pinch of salt
½ cup (60g) chopped walnuts
½ cup (90g) dried cherries
½ cup (80g) dark chocolate chips
Method
In a small bowl, combine flax meal with water then set aside to thicken.
Next, take almonds and ½ cup (40g) of the oats, and grind to a flour in the food processor or blender until it resembles the picture (above), set aside.
In a large bowl, combine apple sauce, peanut butter, coconut oil, vanilla extract, maple syrup and cinnamon.
Stir in oats, oat and almond meal, baking powder, baking soda and salt.
One combined, gently fold in the walnuts, cherries and chocolate.
Pour into a greased 9x9 baking dish, and pop it into the fridge for 10 minutes while you preheat the oven.
Preheat oven to 350F/180C
After the bars have been chilled for 10 minutes, bake for 25-30 minutes until the bars are baked (they might seem a little soft in the middle which is ok- they set upon cooling)
Remove from the oven and cool the bars in the dish for 10-15 minutes
Cut into 16 even squares
Notes
Remember to look for vegan chocolate chips if you want to make these 100% vegan.
Adapted from the Minimalist Bakers Vegan Breakfast Cookies.